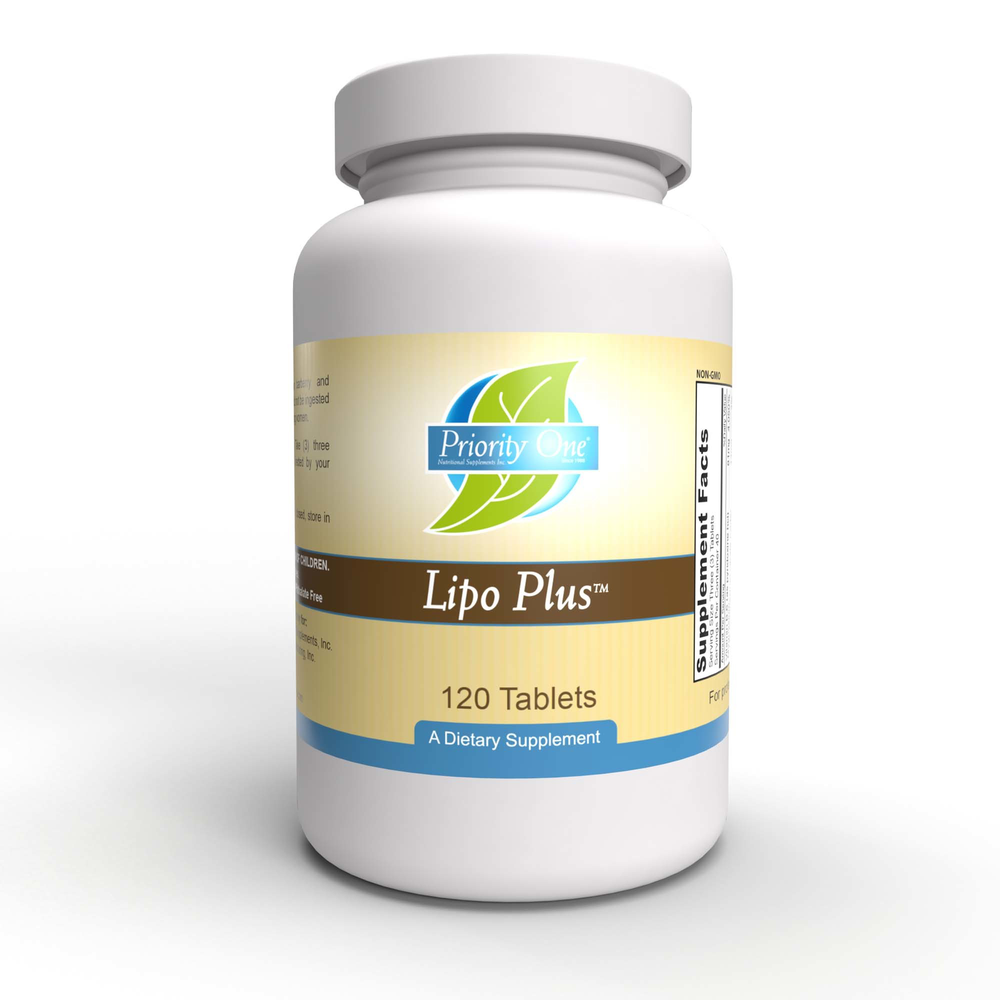 SKU: PR7-1065
We are constantly ingesting toxins and chemicals from our food' the environment' and the materials and structures all around us. Alcohol' prescription drugs' and nicotine also contain toxic elements. Your liver is the organ primarily responsible for removing impurities from your system; it works together with your kidneys' gallbladder' and other glands in your endocrine system. When your liver is impaired' it negatively affects your entire body' and symptoms like sluggishness' fatigue' weakness' and muscle pain can result. Confusion and sadness are also possible when your liver isn't functioning well. You might also experience bloating and swelling in the abdominal area' or even jaundice' which is the yellowing of your skin and the whites of your eyes. A damaged liver can also result in scarring of the organ.
Fortunately' the liver has an amazing capacity to heal itself. It's the only organ able to regenerate its own tissues' but it can't do so alone. A low-protein diet with fresh' raw plant-based foods' plenty of water' and reduced salt and sugar consumption may help. Exercise appropriate to your fitness level will also help promote detoxification. There are also supplements available that can help your liver heal itself.
Lipo Plus by Priority One is a supplement that contains a blend of the most potent herbs and nutrients that are known to support a healthy liver. This formula works with a healthy diet to regenerate healthy tissue. Some of the active ingredients in each tablet of Lipo Plus include:
Choline' which works to heal fatty liver tissue
Beet greens' which are powerful antioxidants that may stop free radical damage and help your body produce bile
Black cohosh' which can soothe your nervous system
Suggested Use:
Take three (3) tablets daily or as directed by your physician.
Serving Size: Three (3) Tablets
Amount Per Serving
Vitamin B-6 … 81mg
(as Pyridoxine HCL)
Magnesium … 12mg
(as magnesium citrate/oxide)
Choline … 600mg**
(Bitartrate)
DL-Methionine … 600mg**
Inositol … 600mg**
Dandelion … 300mg**
(root) (extract 5:1) (Taraxacum officinale)
Celandine … 150mg**
(aerial) (chelidonium majus)
Barberry … 300mg
(root bark) (Berberis vulgaris)
Beet … 150mg**
(root) (Beta vulgaris)
Milk Thistle … 240mg**
(seed) (extract 80% Silymarin) (Silybum marianum)
Green Tea … 201mg**
(leaf) (70% catechins' 90% polyphenols' 50% EGCG) (Camellia sinensis)
Black Radish … 150mg**
(root) (Raphanus niger)
Pancreatin 8x … 300mg**
Duodenum … 99mg**
Pituitary … 3mg**
Ox Bile … 150mg**
Other Ingredients: Dicalcium phosphate' vegetable stearic acid' microcrystalline cellulose' silicon dioxide' croscarmellose sodium' vegetable magneium stearate' maltodextrin' methyl cellulose' purified water.
Contains no preservatives.
Bisphenol-A (BPA) & Phthalate Free.
Non-GMO.
GMP Certified
WARNING: Contains barberry and celandine which should not be ingested by pregnant or lactating women.
WARNING: Consuming this product can expose you to chemicals including lead, which is known to the State of California to cause cancer and birth defects or other reproductive harm. For more information go to www.p65warnings.ca.gov/food