LiverX
Metabolic Response Modifier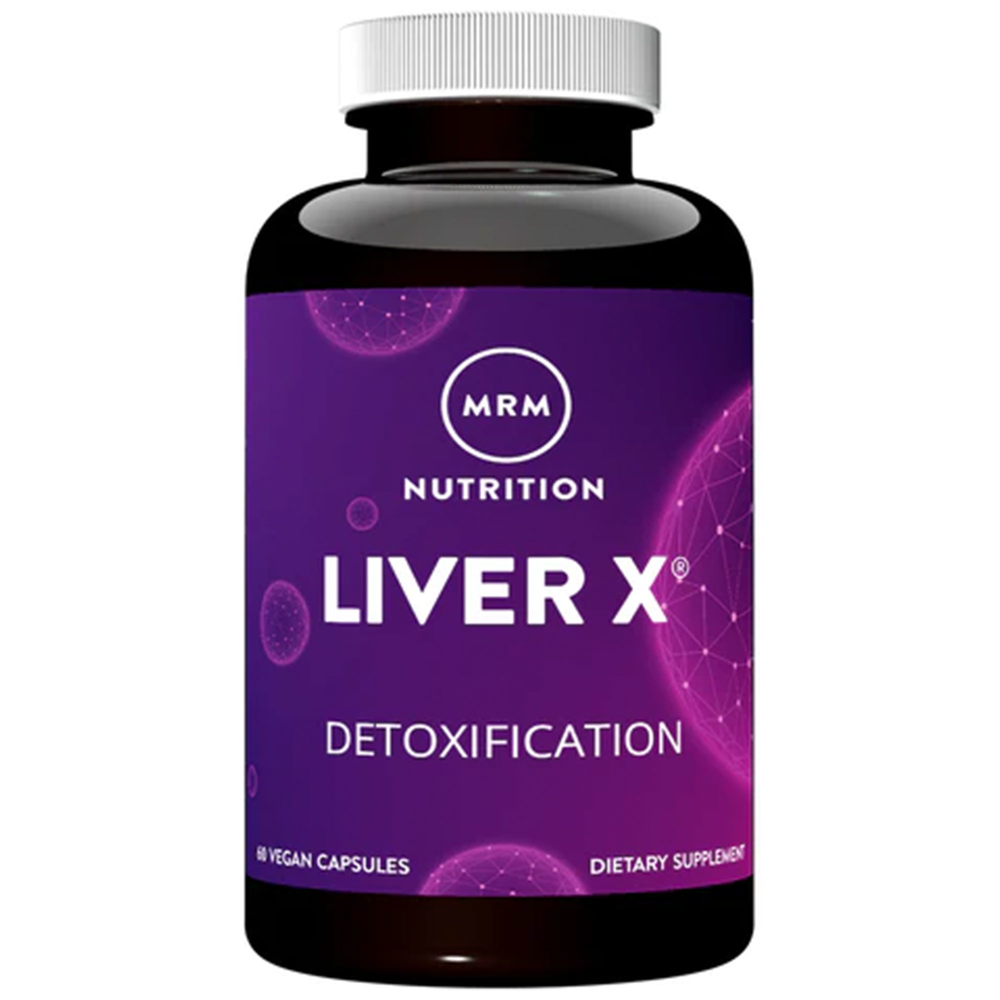 SKU: ME2-61005
LiverX

Supplement Facts
Ingredients per capsule:

N-Acetyl-Cysteine (NAC) - 400mg
Alpha-lipoic Acid - 100mg
Choline bitartrate - 100mg
BioSorb Silymarin - 100mg
(32 mg of milk thistle extract standardized to 80% silymarin)
Picrorhiza kurroa - 25mg
Andographis paniculata - 25mg
Vitamin E - 40IU
Vitamin B12 (methylcobalamin) - 20mcg

Other Ingredients
Microcrystalline cellulose and magnesium stearate.

Suggested Use
Take 1-2 capsules daily. During times of stress or detoxification increase up to a maximum of 4 capsules unless otherwise directed by your qualified healthcare providers.