Lotus Nourishing Formula Liquid
Kan Herb Company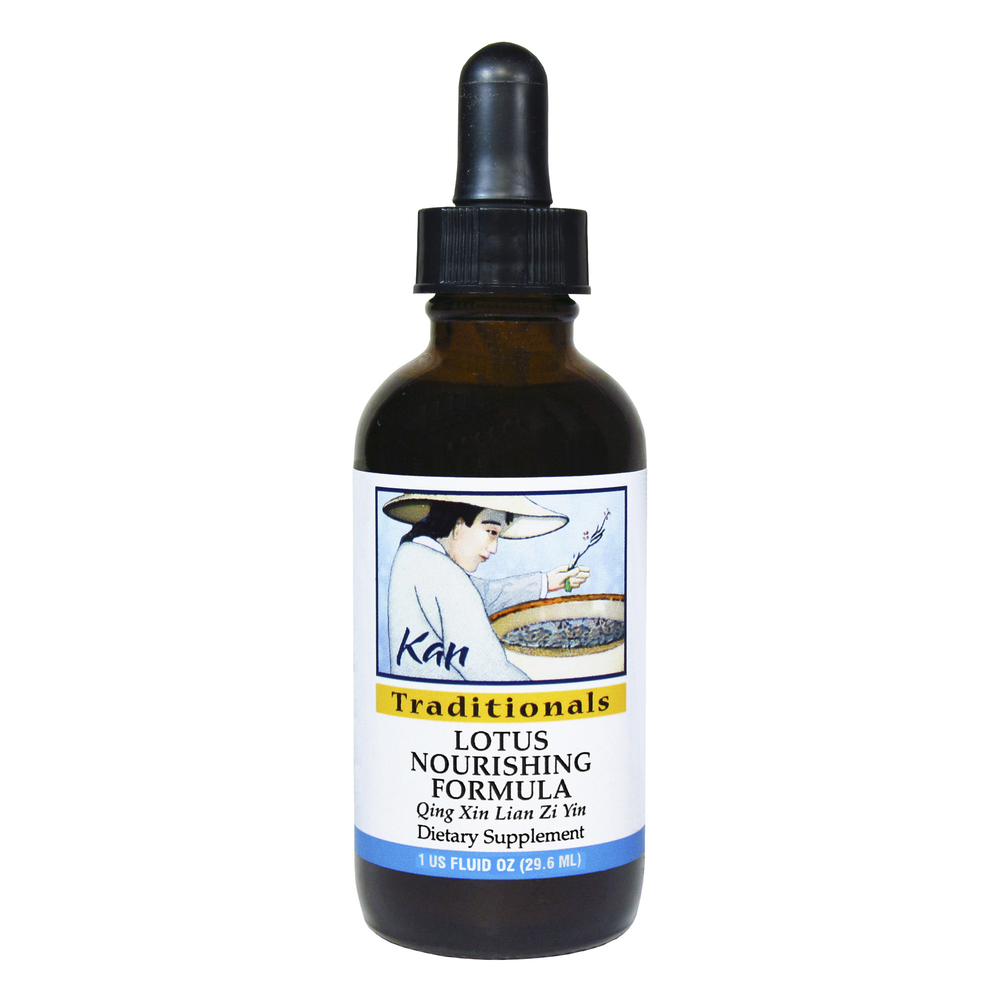 SKU: KA3T-LN1
Lotus Nourishing Formula 1oz is available by Kan Herb Company.
Product Ingredients not available at this time
This item may contain a chemical known to the State of California to cause cancer, birth defects, or other reproductive harm. Under CA Prop 65, it is required to include an additional labeled warning for the CA public.
Adrenal
NutraMedix, LLC
30 Milliliters