Mahonia spp. - Oregon grape
Wise Woman Herbals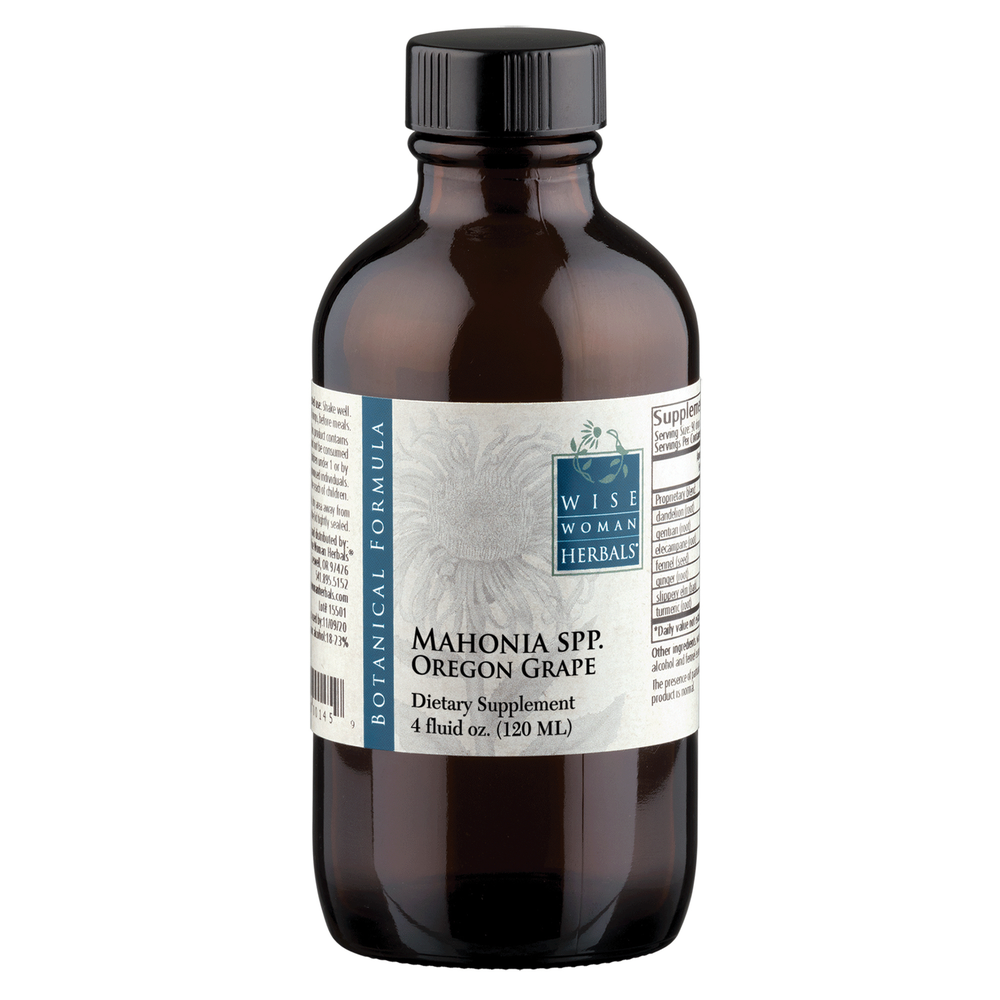 SKU: WWH-4MAHO
Mahonia Spp/Oregon Grape from Wise Woman Herbals.


Suggested Use:
Add 10-60 drops to water, 1-4 times per day. (Note: Dropper included with 2 ounce size only.)

Ingredients:
Wildcrafted dry root bark of Mahonia spp. In a base of spring water, organic alcohol, and 5% glycerine.


Shake well. The presence of particulate matter in this product is normal.
Contraindicated in pregnancy. Consult a healthcare practitioner for proper use.