Medicago sativa - alfalfa
Wise Woman Herbals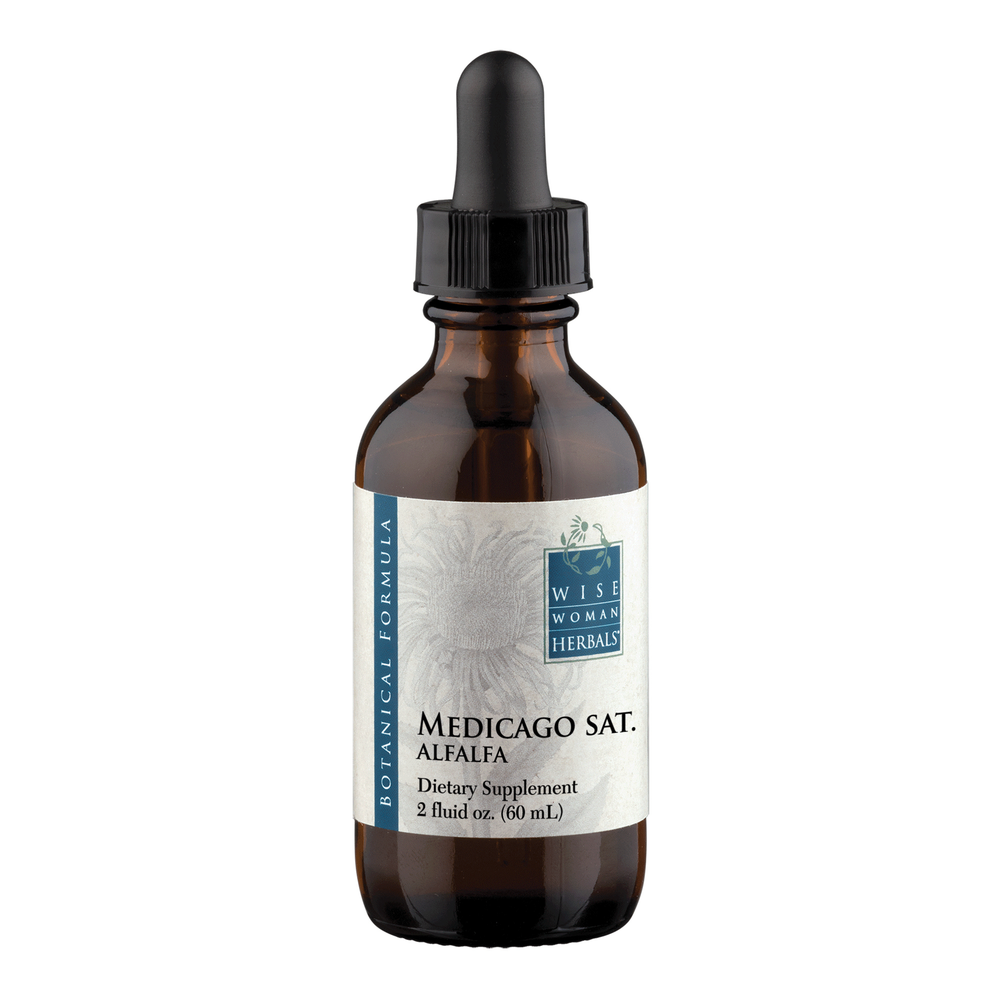 SKU: WWH-2MEDI
Medicago sativa/Alfalfa from Wise Woman Herbals.
Add 30-60 drops to water, 1-4 times per day.
Organic fresh and dry flowering herb of medicago aativa in a base of spring water and organic alcohol.
Shake well. The presence of particulate matter in this product is normal.
Do not use in conjunction with blood thinning agents, unless under the supervision of a trained expert. Consult a healthcare practitioner for proper use.