Milk Thistle-80
Health Concerns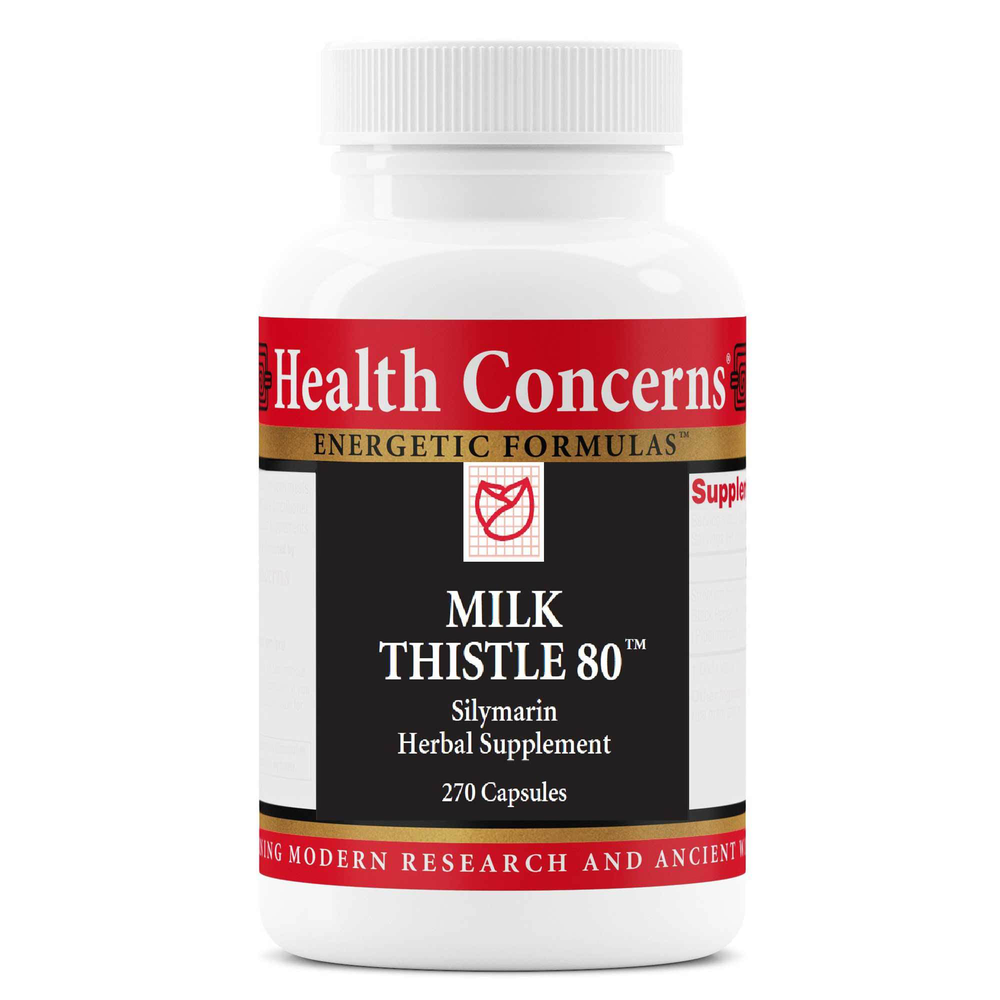 SKU: HE2-1HM275270
Milk Thistle 80 supports liver function and detoxification.
Suggested Use:
Take one capsule per day between meals, or as recommended by your health care practitioner.
Serving size: 1 capsule
Amount Per Serving
Milk Thistle seed extract … 200 mg
(80% silymarin)
Other Ingredients: Rice bran, hypromellose (vegetable cellulose).
Notice: As with any dietary supplement, do not take without first consulting your health care practitioner, especially if you are pregnant, nursing, or are under medical supervision for any reason. Keep out of reach of children.