Mothers Cordial
Wise Woman Herbals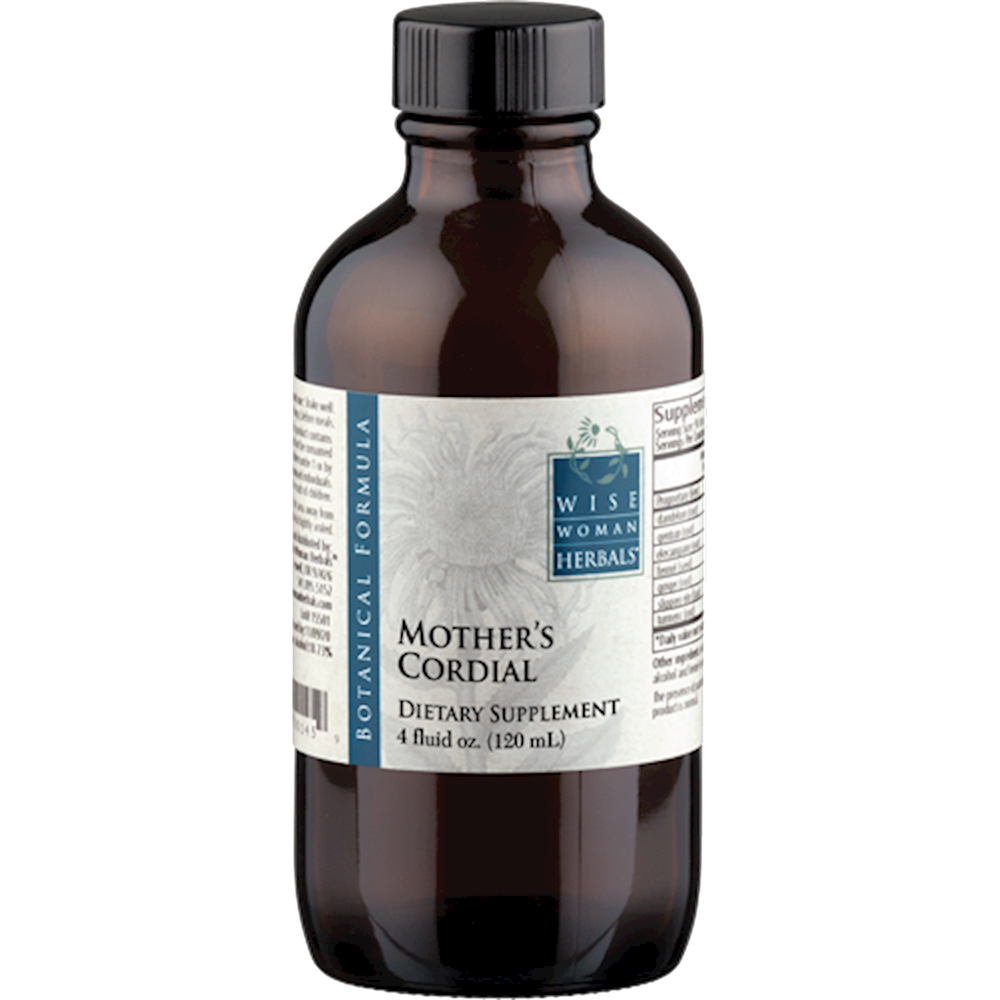 SKU: WWH-4MCEL
Mothers Cordial 2oz is available by Wise Woman Herbals.
Liquid Extract
2 Fluid Oz.
The presence of particulate matter in this product is normal.
Shake well. Take 1/2 to one (1) teaspoon 3 times per day as a botanical supplement.
Mitchella rep. (partridge berry) W, Caulophyllum tha. (blue cohosh) W, Viburnum opu. (cramp bark) W, and Chamaelinium lut. (false unicorn) W in a base of spring water, honey, and organic alcohol.
W = Wildcrafted
Pure Organic Cane Alcohol = 18-23%
Consult a healthcare practitioner for proper use.