Mothers Lactaflow
Wise Woman Herbals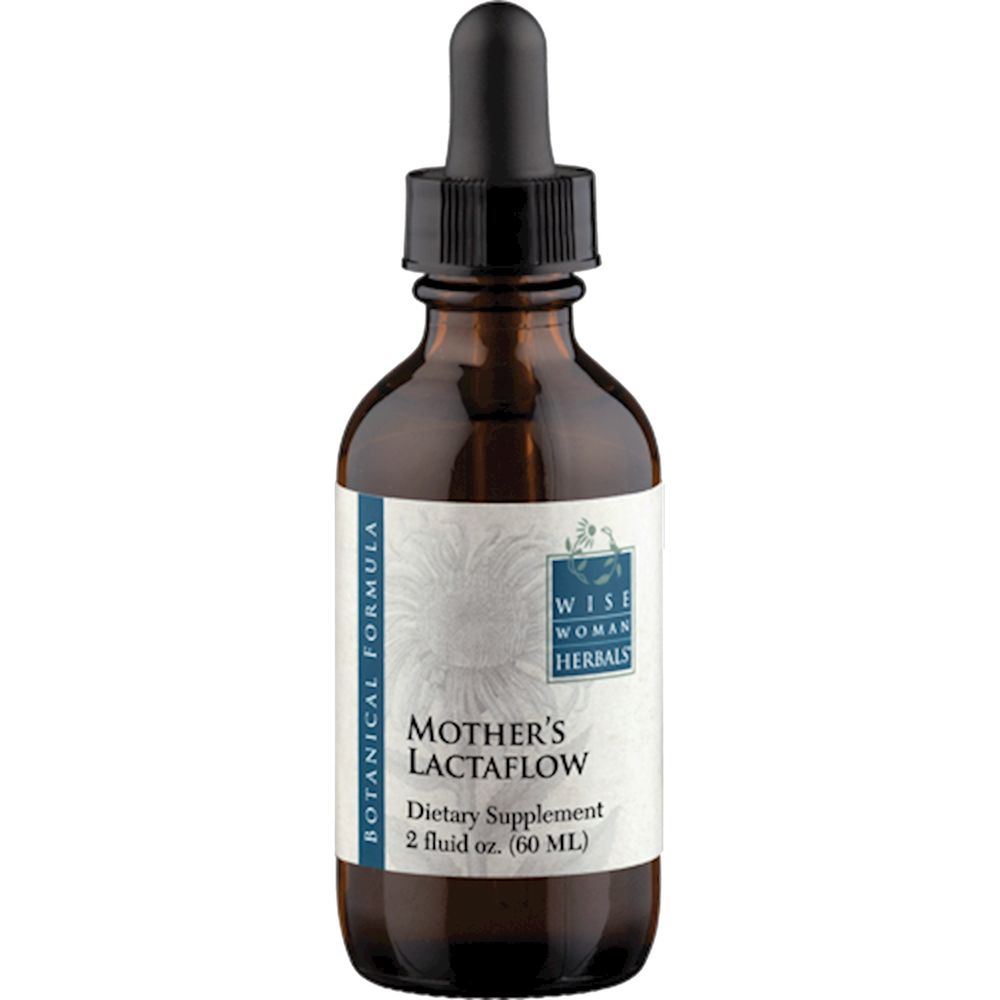 SKU: WWH-2MLCO
Mothers Lactaflow 16oz is available by Wise Woman Herbals.
WISE WOMAN HERBALS
Liquid Extract
16 Fluid Oz.
Supplemental Facts:
Plant material in the product is either organic, cultivated, wildcrafted or of best quality available. The presence of particulate matter in this product is normal.
(Suggested use:) Add 10-60 drops to water, 1-3 times per day as a botanical supplement. SHAKE WELL.
Cnicus ben. (blessed thistle), Foeniculum vul. (fennel), Galega off. (goats rue), Trigonella foe. (fenugreek), and fennel essential oil in a base of organic alcohol and spring water.
Pure Organic Cane Alcohol: 45-50%
CAUTION: Consult a healthcare practitioner for proper use.