MSM Cream
Metabolic Response Modifier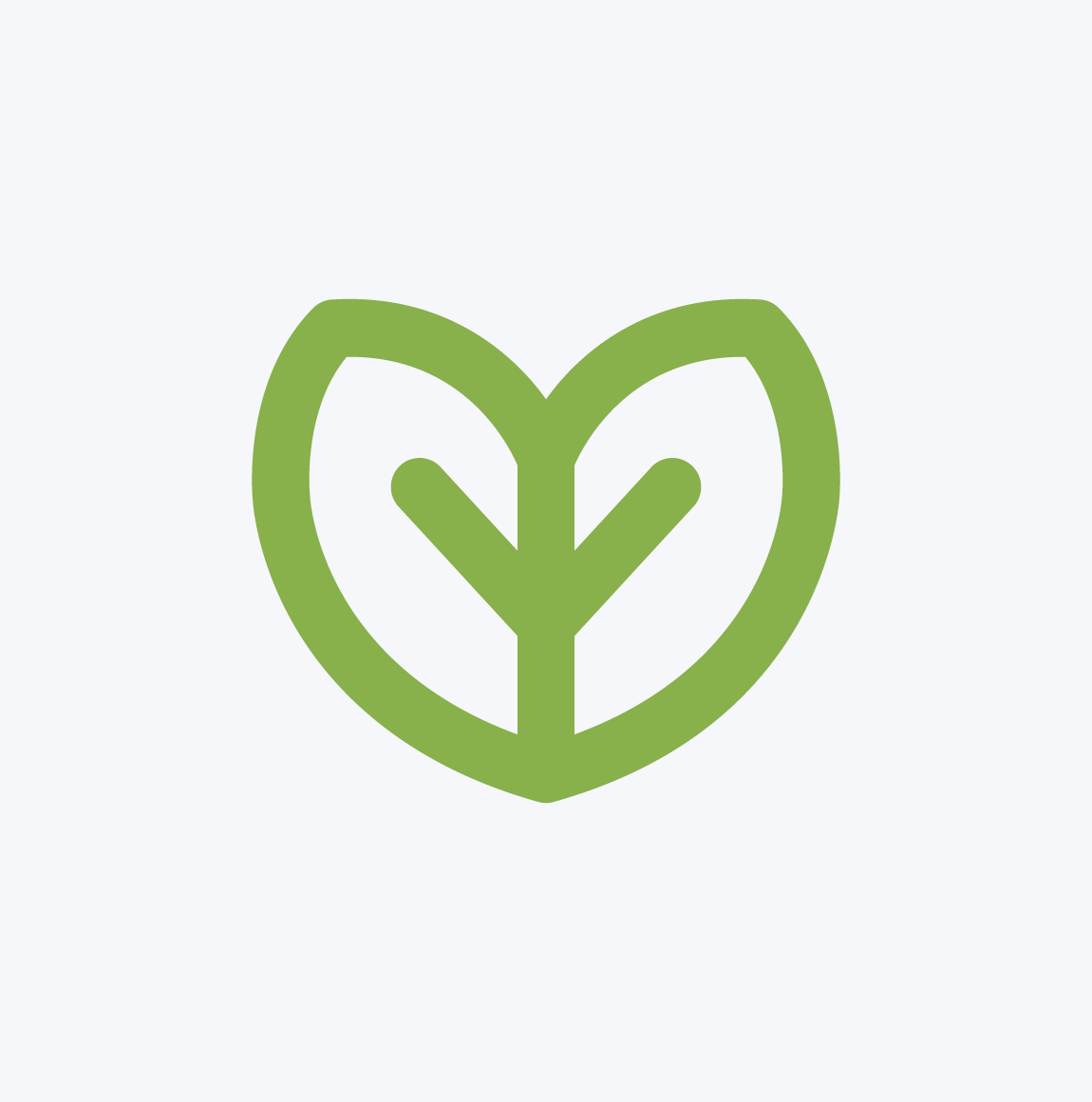 SKU: ME2-22003
MSM Cream 4 oz
Restores & Repairs Skin & Collagen Tissue**. MSM (Methyl-Sufolyl-Methane) is an organic source of sulfur. Sulfur is found in all cells and tissues and is critical to the health of our skin and nails (in addition to bones and joints). MSM may improve the integrity and resilience of the skin and collagen tissue while promoting protective antioxidant activity.** Our exclusive formula also provides Citricidal© (Grapefruit Seed Extract) to limit bacterial contamination.**
Suggested Useage: Apply cream over desired area of skin. MSM cream contains 7.2 grams of MSM per ounce.
Ingredients: Deionized water, MSM (Methyl Sulfonyl Methane-25% concentration), glycerol monostearate, glycerine, apricot kernel oil, calendula actiphyte, almond oil, aloe extract, Citricidal© (grapefruit seed extract), Melaleuca oil, Vitamin A (retinyl palmitate), Vitamin D3 (cholecalciferol), Vitamin E (dl-alpha tocopheryl acetate).
Contains NO common irritants, allergens, artificial color or animal products.
For external use only. Avoid contact with eyes.
** This statement has not been evaluated by the Food and Drug Administration (FDA). This product is not intended to diagnose, treat, cure or prevent any disease.