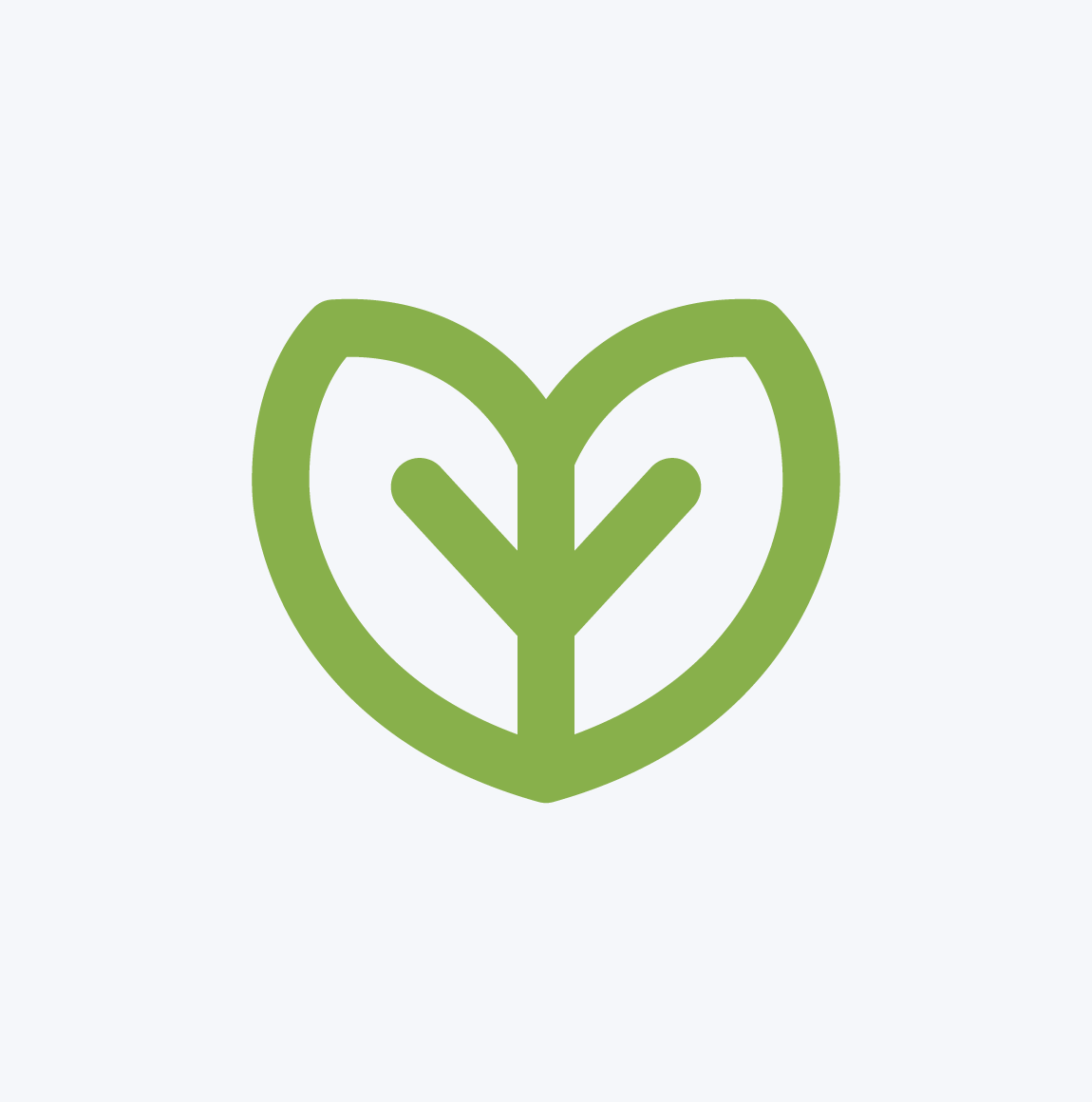 SKU: HE4-DMULL04
Herb Pharm individually extracts Mullein leaf and Mullein flower according to their unique biochemical profiles and then blend them together to ensure a broad spectrum of therapeutic plant compounds.
Add 1 full squeeze of the dropper bulb to 2 oz. of water or juice, 2 to 5 times per day. Best taken between meals.
Serving Size: 0.7ml
Amount Per Serving
Proprietary Extract Blend ... 680mg
Mullein leaf (Verbascum thapsus)
Mullein flower (Verbascum speciosum &/or olympicum)
Other Ingredients: certified organic cane alcohol (40-50%), distilled water & vegetable glycerin.
This product does not contain
Keep out of reach of children. Store away from heat & light.