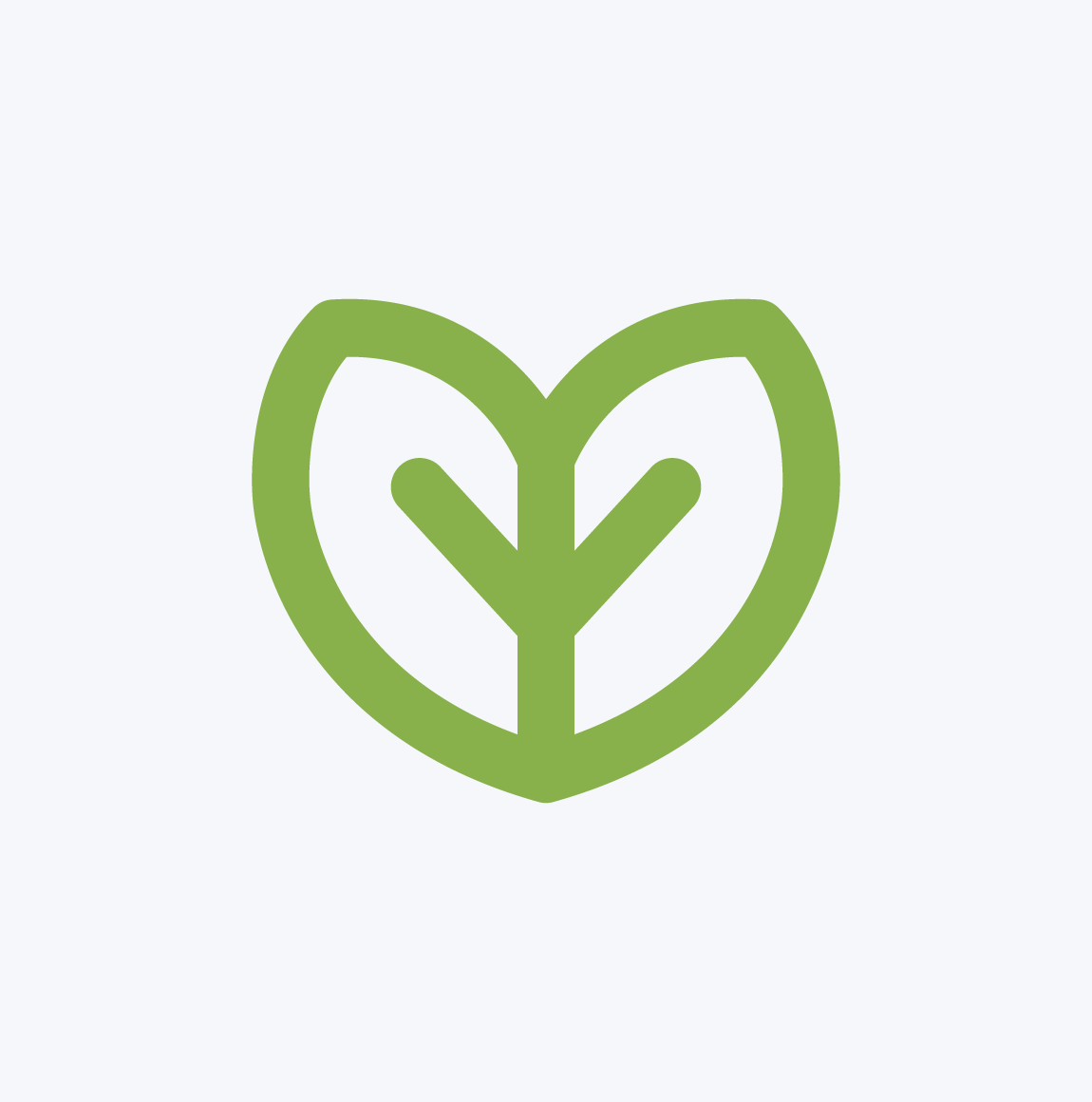 SKU: MET-NAZA
Nazanol's herbal combination is formulated according to traditional precepts and is used throughout China to support healthy nasal and sinus function. This formula does not contain ephedrine, pseudoephedrine, ma huang, or phenylpropanolamine (PPA). Nazanol is prepared using ultramodern extraction technologies and analytical techniques to ensure batch-to-batch consistency for predictable results.*
Suggested Use:
Take as directed by your healthcare practitioner.
Serving size: 1 Tablet
Amount Per Serving
A Proprietary Ultra-Concentrate … 1.25 g*
Chinese Skullcap Root (Scutellaria baicalensis)
Fragrant Angelica Root (Angelica dahurica)
Schizonepeta Whole Plant (Schizonepeta tenuifolia)
Chinese Cinnamon Twig (Cinnamomum cassia)
Xanthium Fruit (Xanthium sibiricum PATR.)
Astragalus Root (Astragalus membranaceus)
Bai-Zhu Atractylodes Rhizome (Atractylodes macrocephala)
Siler Root (Saposhnikovia divaricata)


Other Ingredients: Magnesium stearate (vegetable), silica, and coating [dextrin, dextrose, lecithin (soy), sodium carboxymethylcellulose, and sodium citrate].
Contains: Soy.



This product is gluten-free and vegetarian.
Warning: Do not use if pregnant or nursing.
Caution: If taking medication, please consult your healthcare practitioner before use. Keep out of the reach of children.
This product is manufactured in a facility that produces products containing soy, milk, and egg.