Neem Plus Drops/Vet Care Product
Ayush Herbs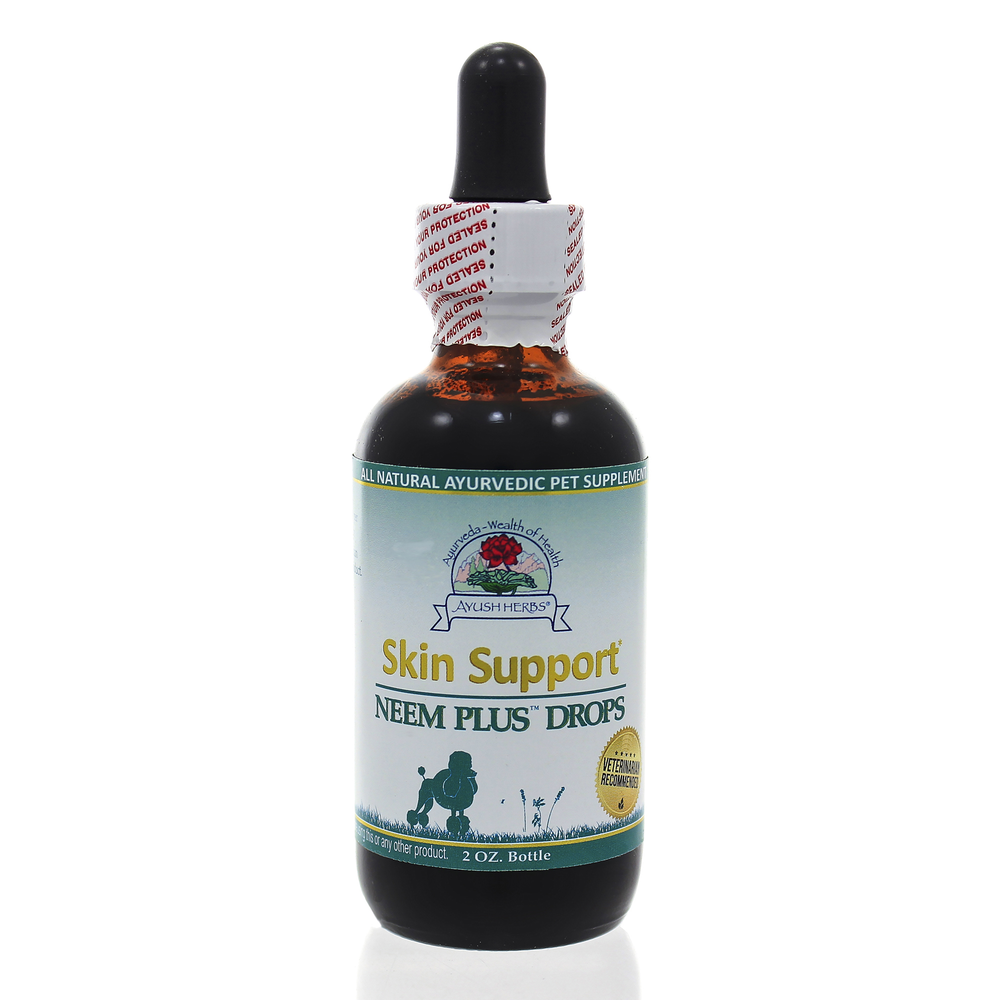 SKU: AY-V10
Neem Plus Drops 2oz/Vet Care Product is available by Ayush Herbs.

2 oz Neem drops intended for use with pets.
Suggested dose:
10 drops per 10 lbs. of body weight twice daily.
(Suggested Use) 10-20 drops 2-3 times a day.
Standardized extracts of Neem in a base of Amla, Haritaki, Bahera, Tinospora Casdifolia & Rubia Cordifolia.
In a base of Glycerine and 4% Alcohol as a preservative.
Keep out of reach of children.
Consult a Veterinarian before administering.
It looks like there are no similar
products available