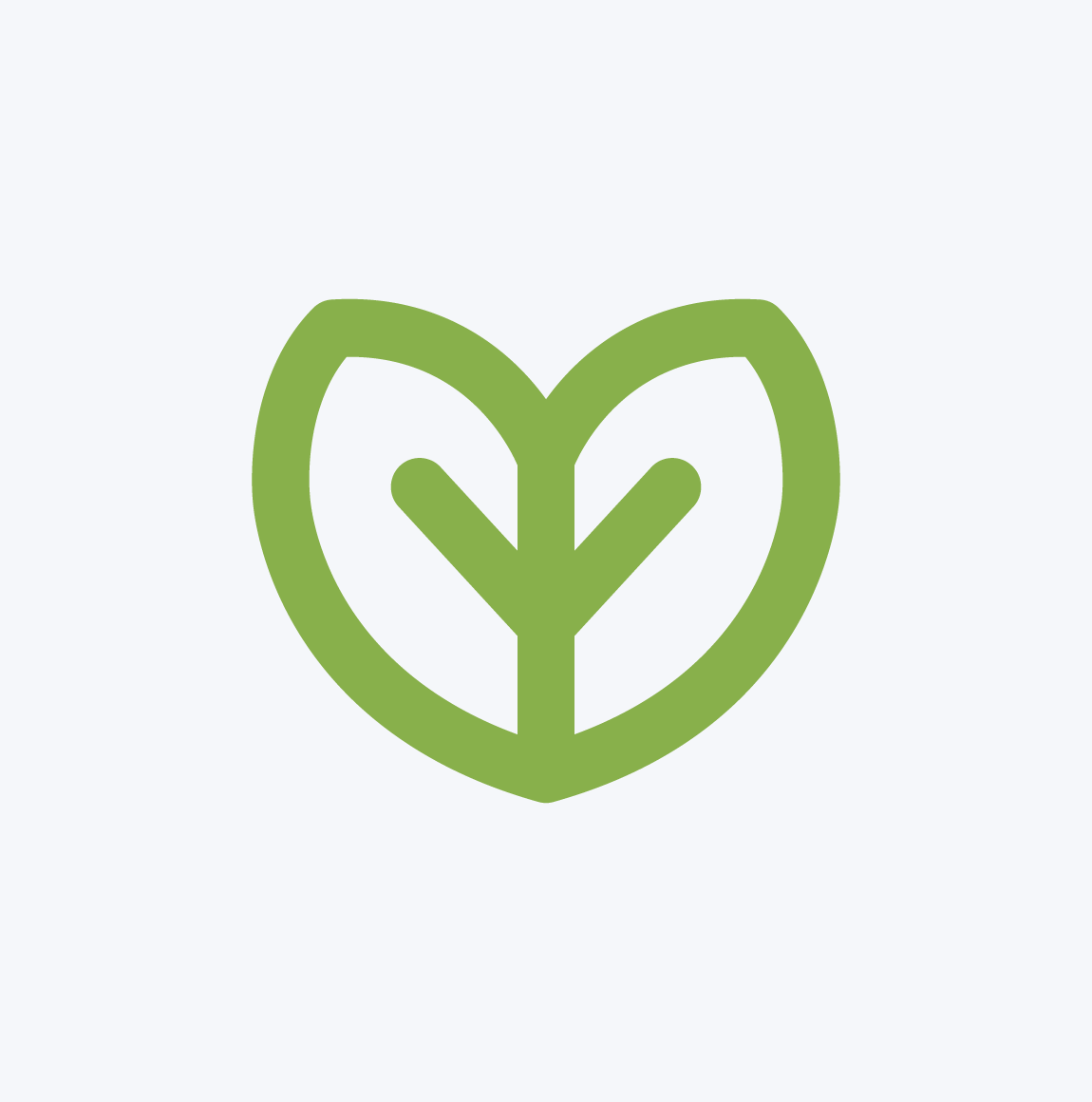 SKU: MET-NEURO
Neurosol® is a unique combination of nutrients designed to support a healthy nervous system. This formula features the conditionally essential fatty acid GLA, to support tissue health. Vitamin C helps protect delicate nerve tissue from oxidation. Select B vitamins, including methylcobalamin–an active coenzyme form of vitamin B12–support healthy methylation and homocysteine metabolism for healthy nervous system function.*
Suggested Use:
Take one softgel three times daily with meals or as directed by your healthcare practitioner.
Serving Size: 1 Softgel
Amount Per Serving / Daily Values
Vitamin A ... 600 mcg 67%
Vitamin C ... 133 mg 148%
Niacin ... 10 mg 63%
Vitamin B6 ... 25 mg 1,471%
Folate ... 450 mcg DFE 113%
Vitamin B12 ...167 mcg 6,958%
Gamma-Linolenic Acid ... 125 mg*
(GLA) (from borage seed oil)
Intrinsic Factor ... 6.7 mg*
(porcine)
Ingredients: Borage oil, gelatin, Ultra Potent-C® (calcium ascorbate, niacinamide ascorbate, ascorbic acid, xylitol, sodium ascorbate, magnesium ascorbate, L-lysine HCI, ascorbyl palmitate, citrus bioflavonoid complex, potassium ascorbate, tetrasodium pyrophosphate, alpha-D-ribofuranose, L-cysteine HCI, and L-glutathione), glycerin, purified water, pyridoxine HCl, rice bran oil, lecithin (soy), annatto extract (color), silica, intrinsic factor, beta-carotene, calcium 5-formyltetrahydrofolate, and methylcobalamin.
Contains: Soy.
This product is non-GMO and gluten-free.
*Daily Value not established.
This product is produced in a facility that produces products containing wheat, egg, soy, tree nuts, fish, and crustacean shellfish.
Caution
: Keep out of the reach of children.
Storage
: Keep tightly closed in a cool, dry place.