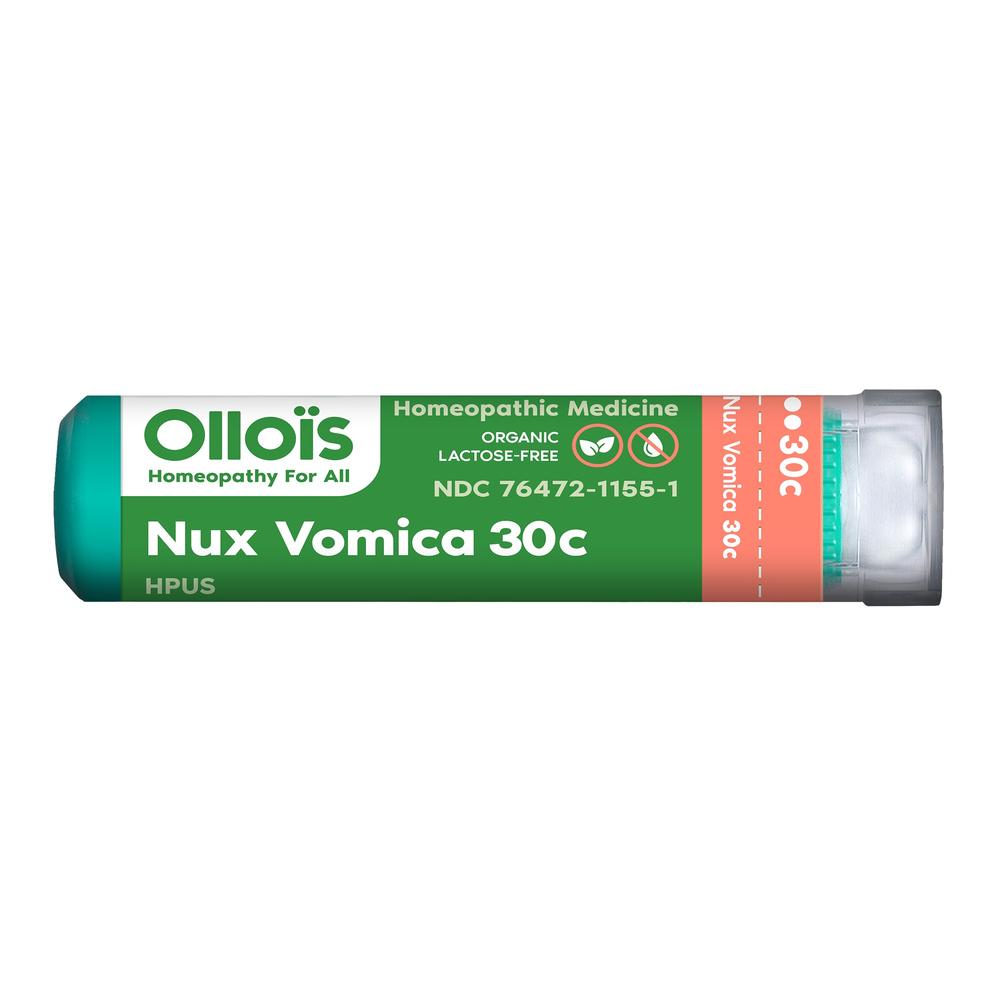 SKU: HBC-OLNUVO30
Did you enjoy that Sunday dinner a little too much? Nux Vomica is traditionally used for indigestion and nausea associated with overindulgence.* Made from the seeds of the Nux Vomica plant, this remedy is one of our plant based and certified vegan remedies.
Natural, organic, pharmaceutical grade, side-effect free homeopathic medicine for all lifestyles and dietary needs.
Approx. 80 pellets


Suggested Use:
Dosage 30C: Dissolve 5 pellets under the tongue, 3 times a day until symptoms are relieved.

Nux Vomica ... 30c

Organic, Lactose-Free, Gluten-Free, Vegan, Kosher.