Phellostatin
Health Concerns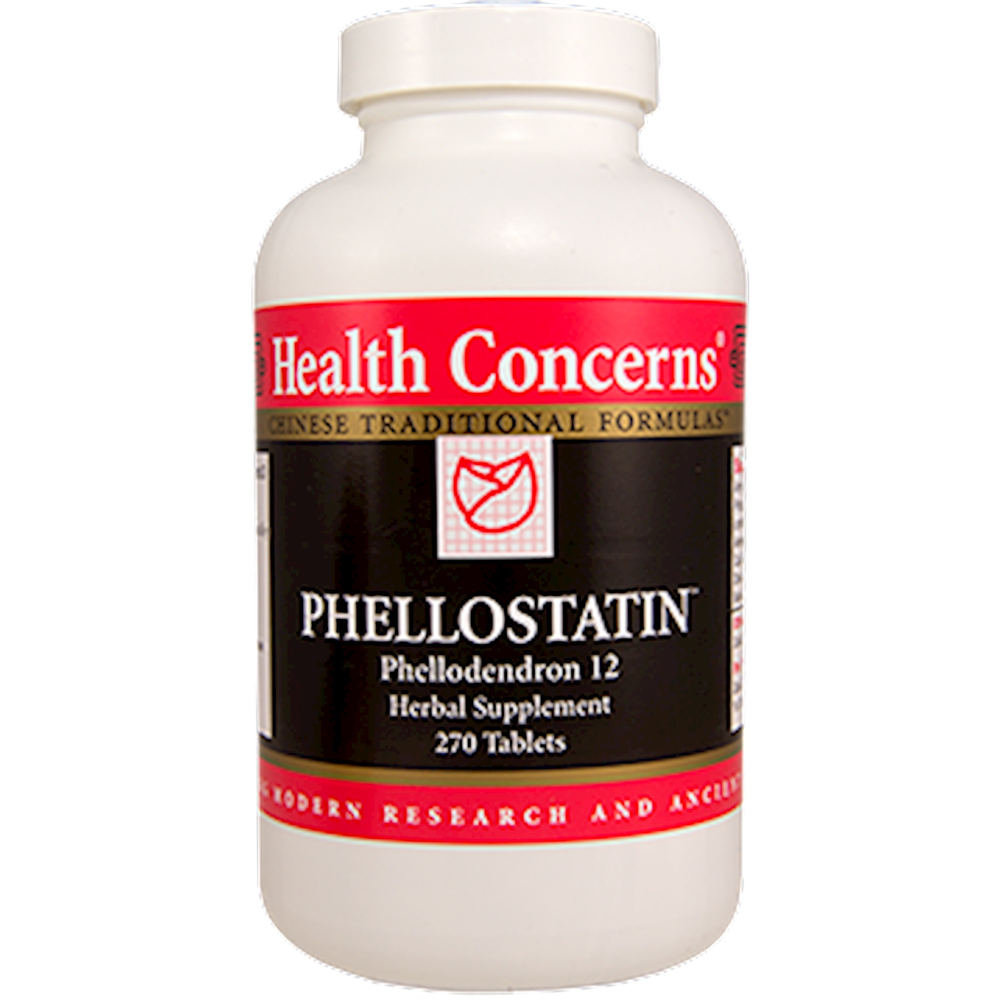 SKU: HE2-1HP400270
Phellodendron 12 Herbal Supplement
Internal: For best results begin at 1 Capsule TID, and increase to 2 to 3 Capsules TID over 2 to 3 week period. Take between meals.


Serving Size: 1 Capsule

Amount Per Serving
Proprietary Blend ... 650mg
Phellodendron cortex (huang bai), Codonopsis root (dang shen), White Atractylodes rhizome (bai zhu), Anemarrhena root (zhi mu), Plantago seed (che qian zi), Pulsatilla root (bai tou weng), Capillaris herb (yin chen hao), Cnidium seed (she chuang zi), Houttuynia herb (yu xing cao), Dioscorea root (shan yao), Licorice root (gan cao), Cardamon fruit (sha ren)

Other Ingredients: Silicon Dioxide, Stearic Acid, Cellulose, Sweet Potato
This product is not intended for pregnant women.