Phytoestrogen Balance
Herb Pharm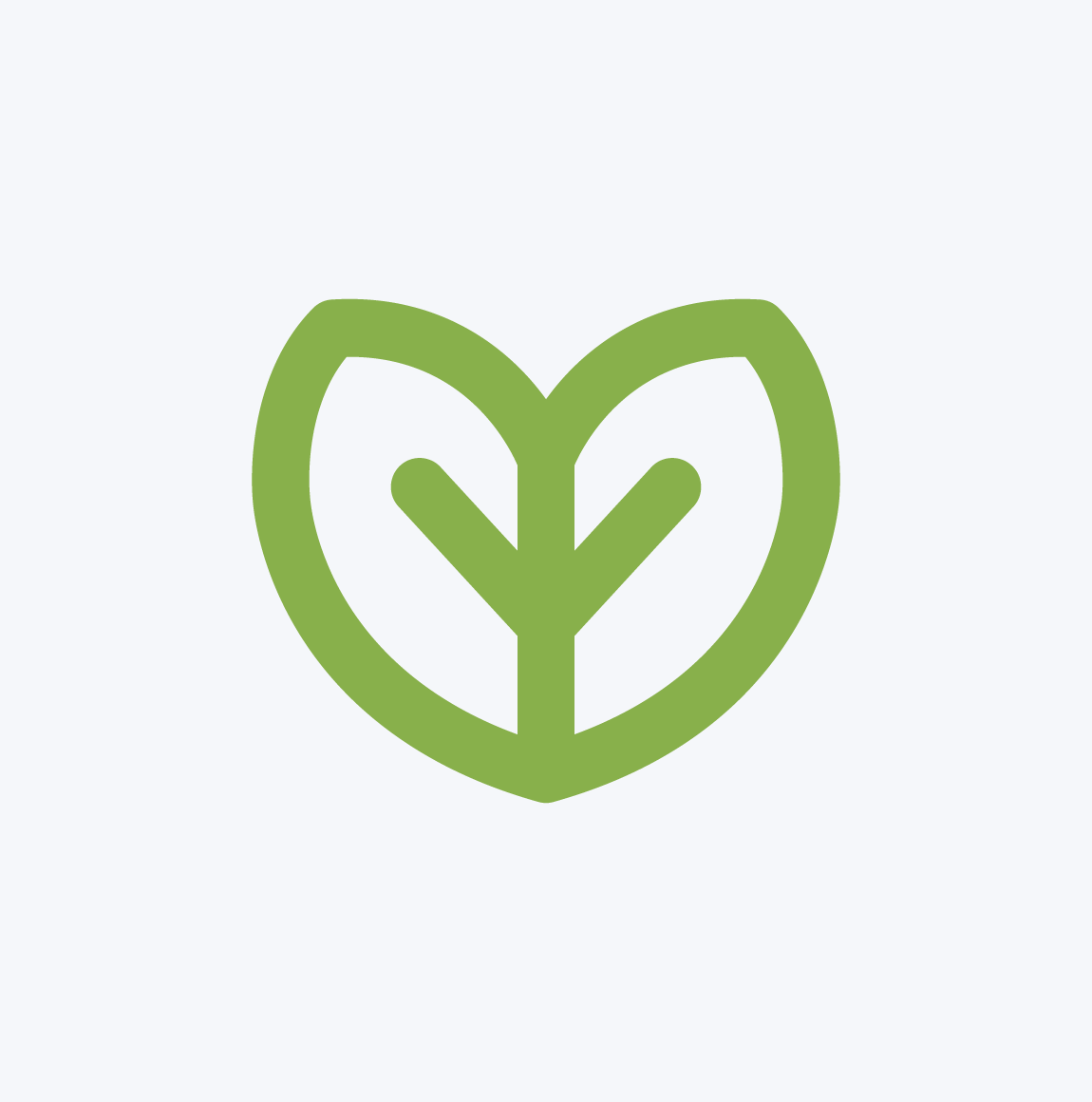 SKU: HE4-FBLKCO04
Phytoestrogen Balance?

Ingredients:
Proprietary extract blend:
Black Cohosh rhizome with rootlet (Actaea racemosa) 1
Chaste Tree berry (Vitex agnus-castus) 1 2
Saw Palmetto berry (Serenoa repens) 2
Sage leaf (Salvia officinalis) 1
Licorice root & stolon (Glycyrrhiza glabra) 1
Additional Ingredients:
Certified organic cane alcohol & distilled water. Non-GMO & Gluten-free
Description:
1 Certified Organically Grown
2 Sustainably Wildcrafted
All of the herbs in this formula are individually extracted to ensure a broad spectrum of therapeutic plant compounds.
Suggested Use:
Shake Well Before Using
Add 1 full squeeze of the dropper bulb to 2 oz. of water or juice, 2 to 4 times per day. Best taken between meals.
Cautions:
Seek expert medical advice before using during pregnancy. Keep Out of the Reach of Children