Pipe Cleaner Liquid
Kan Herb Company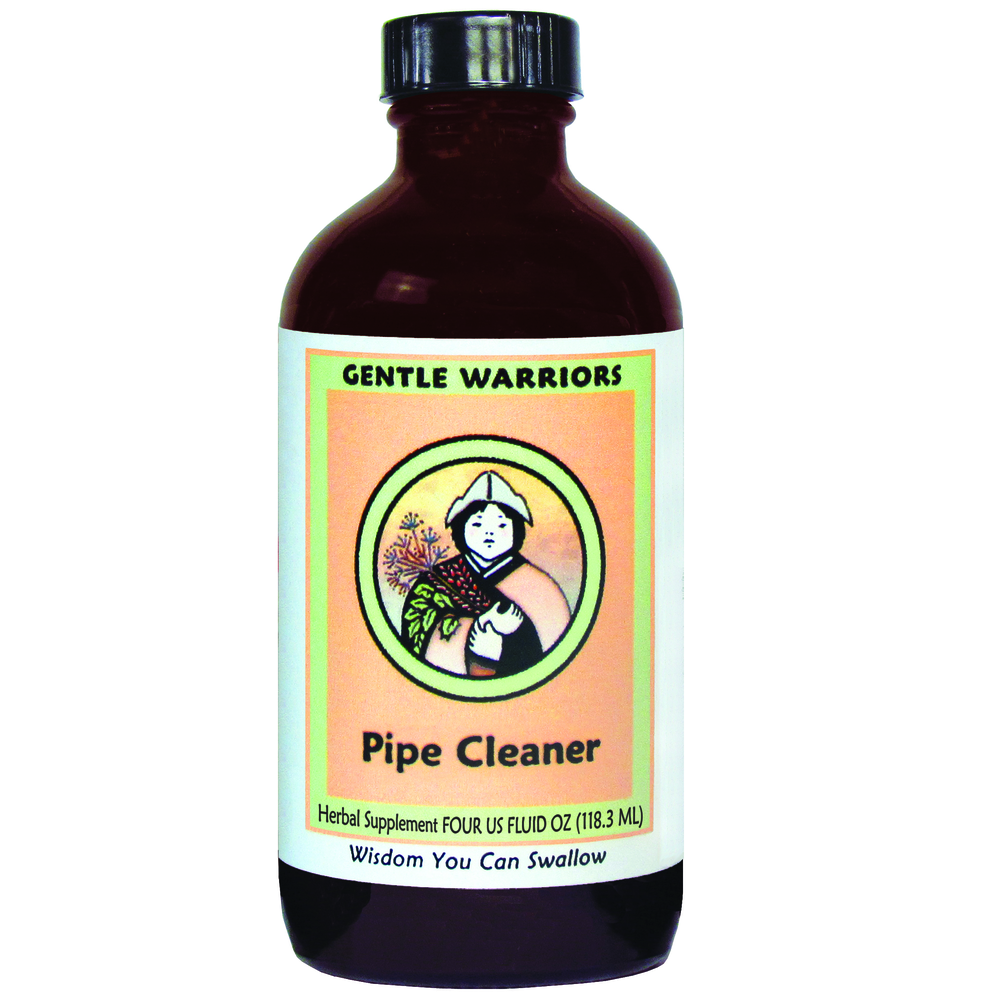 SKU: KA3G-PCL4
Pipe Cleaner, is available in a 1, 2 & 4 oz. bottle form.
0-4 years (15-30 drops), 4-8 years (30-45 drops), 8-12 years (45-60 drops), 12-adult (60-90 drops)
Honeysuckle flower
Mume fruit
Purple aster root (honey-fried)
Schisandra fruit
Fluorite
Gambir leaf & twig
Earthworm
Perilla seed
Platycodon root
Lepidium seed
Radish seed
Chinese licorice root

Water 48% to 54%
Vegetable Glycerin 24% to 26%
Alcohol 10% to 12%
(per volume)

To evaporate alcohol, place in hot water.
Keep out of reach of children. Store at room temperature.
Use only as directed by your health care professional and seek their advice if pregnant or nursing.