Tobacco Withdrawal
Newton Laboratories Inc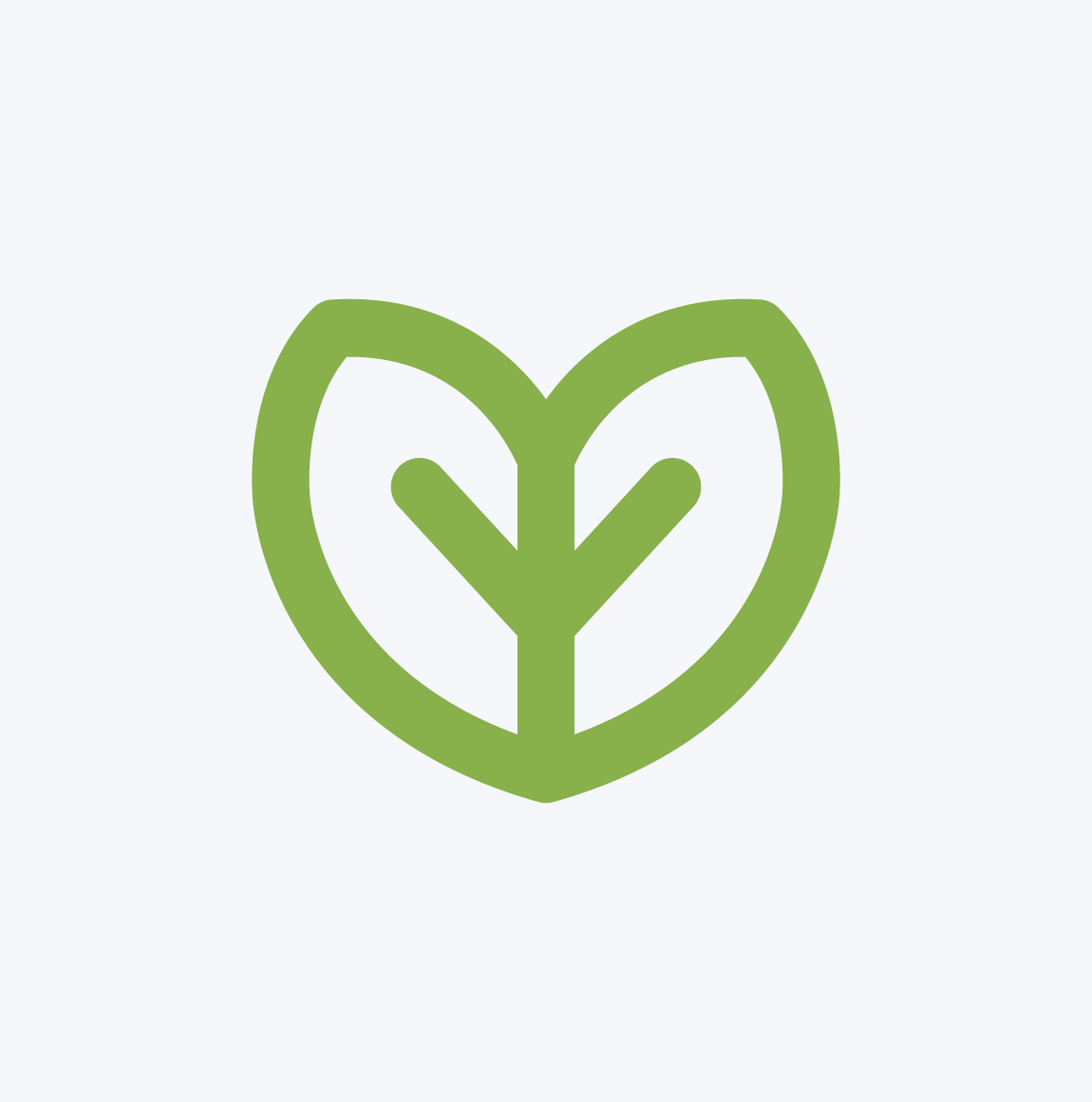 SKU: NE2-R070L01
PRO Tobacco Withdrawal 1oz
Homeopathic Remedy
Formulated for symptoms associated with tobacco use such as anxiety, cravings, irritability, tremors, stress, dyspnea, cough, t;Xcess mucus and headaches.
Directions: ORAL USE ONLY· SHAKE WELL. Adults, toke 6 drops orally os needed or as directed by a healthcare professional.
Active Ingredients: Arsenicum alb. 15x, Benzoicum acidum 15x, Berber. vulg. 15x, Bryonia 15x, Chelidonium majus 15x, Chionanthus virginica 15x, Cinchona 15x, Daphne indica 15x, Ignatia 15x, Iris versicolor 15x, Lycopodium 15x, Nicotinum 15x, Nux vom. 15x, Rhus toxicodendron 15x, Scutellaria lateriflora 15x, Tabacum 15x, Echinacea 3x, Taraxacum 3x, Valeriana 3x. Inactive Ingredients: USP Purified water; USP Gluten-free, non-GMO, organic cane dispensing alcohol 20%.
Warning: Do not use if tamper-evident seal is broken or missing. Consult a licensed healthcare professional if pregnant, nursing or if symptoms worsen or persist for more than a few days. Keep out of reach of children.
Dispensed by healthcare professionals only. Not for over-the-counter sale.
It looks like there are no similar
products available