Purge Sticky Stuff Liquid
Kan Herb Company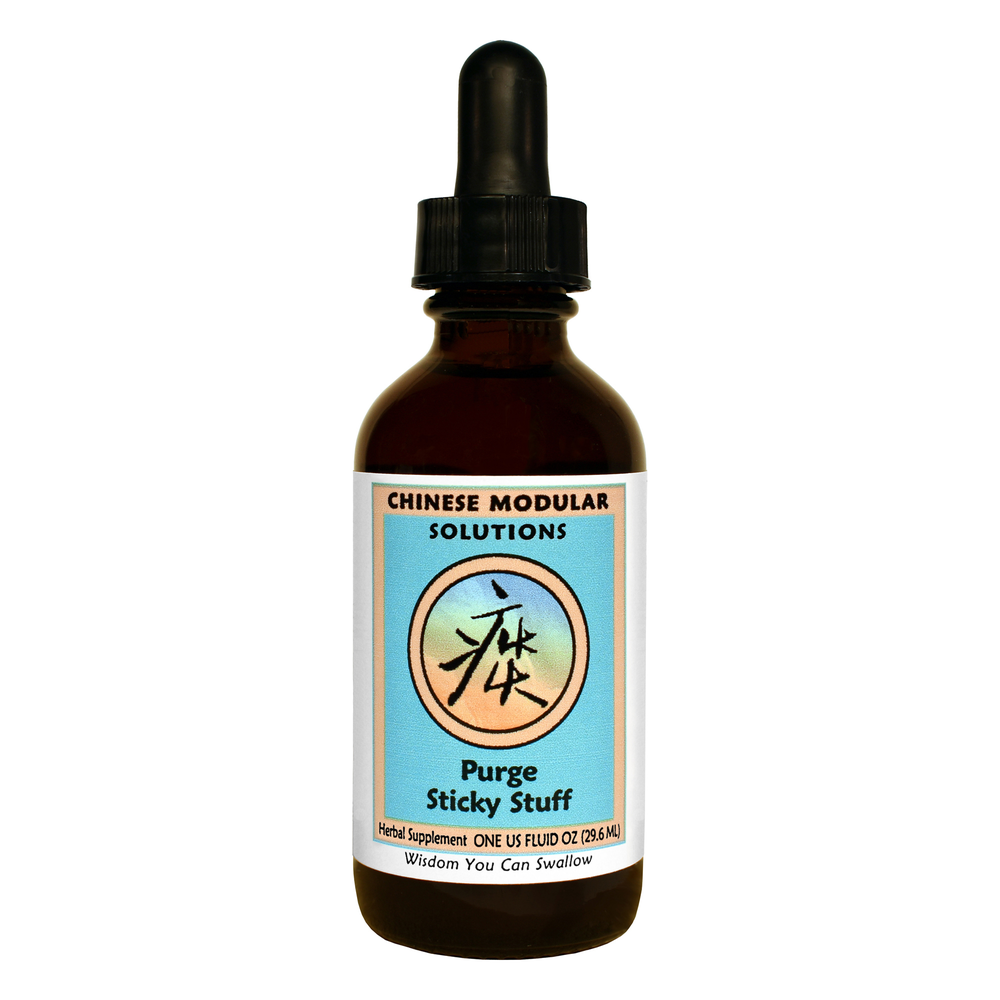 SKU: KA3C-PSS1
Pure Phlegm from Kan Herbals.
1 to 2 dropperful, 2-3 times daily.
Poria, Sargassum leaf, Zhejiang fritilary bulb, Trichosanthes seed, Platycodon root, Honey fried stemona root, Treated pinellia rhizome, Tangerine dried rind of mature fruit, Magnolia bark, Prepared arisaema rhizome, Perilla seed, Bamboo secretion, Bitter orange immature fruit.
Water 55% to 65%, Alcohol 18% to 22% per volume. To enchance dropper performance this product contains less than 2% vegetable glycerin.
Use only as directed by your health care provider and seek their advice if pregnant or nursing. Keep out of reach of children. Store at room temperature, keep tightly capped and out of direct sunlight.