Liposomal Vitamin C
Quicksilver Scientific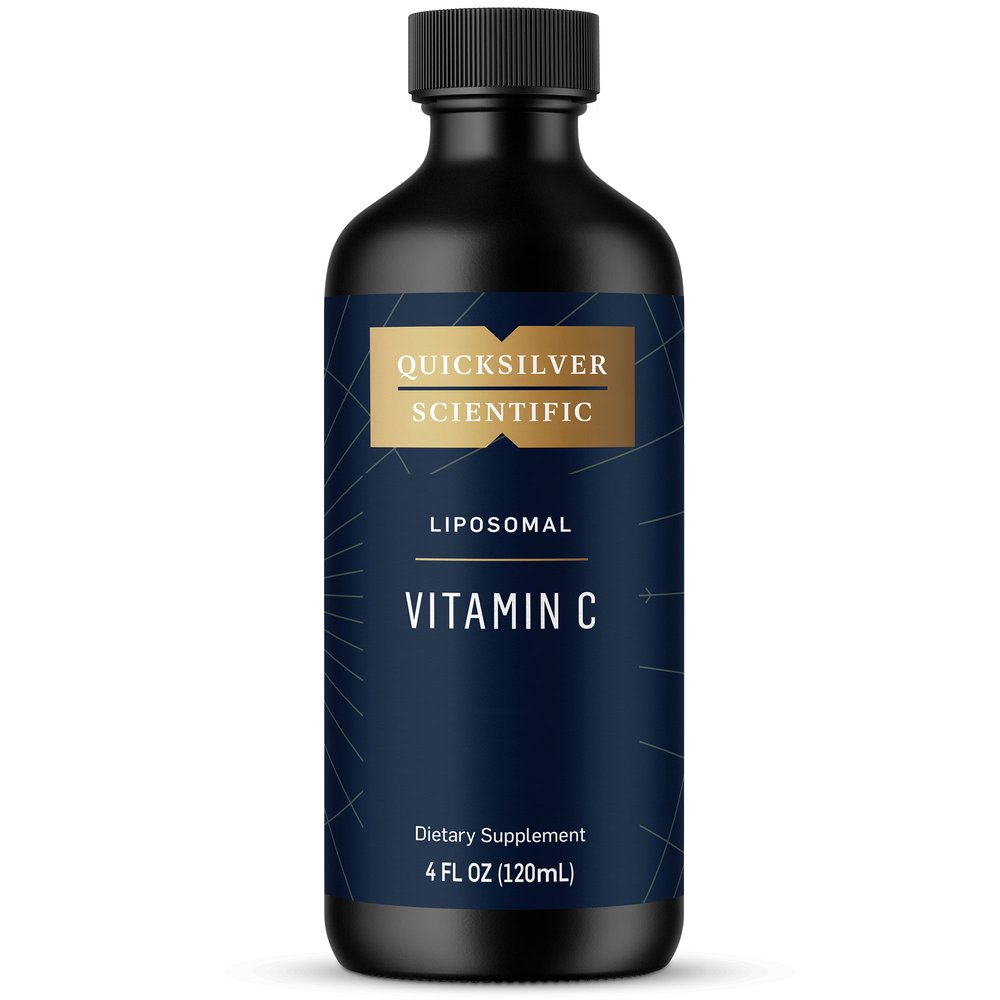 SKU: QSL-Q1033
Vitamin C is a potent water-soluble antioxidant, and even in small amounts can protect us from damage by free radicals. It is vital to immune function and is an essential cofactor in many enzymatic reactions in the body. It is truly our most universal antioxidant.*
Buffered form is well tolerated*
Supports immune function*
Helps repair tissues throughout the body*
Suggested Use:
Take 1 teaspoon by mouth. Hold in mouth 30 seconds before swallowing. Repeat to desired dosage or as directed by a healthcare professional. Take on an empty stomach, at least 10 minutes before meals.
Serving Size:
5 ml (1 tsp.)
Amount Per ServingQuali™-C Vitamin C
... 1,000mg
(from European Sodium Ascorbate)
Sodium
... 125mg
Other Ingredients:
Water, Glycerin, Ethanol, Phospholipids
(from purified sunflower seed lecithin),
Natural Citrus Oils.
Q™ is a trademark of DSM
If pregnant, breastfeeding, or planning to become pregnant, consult physician before use.
Refrigeration required upon opening