Rejuvenate Compound
Wise Woman Herbals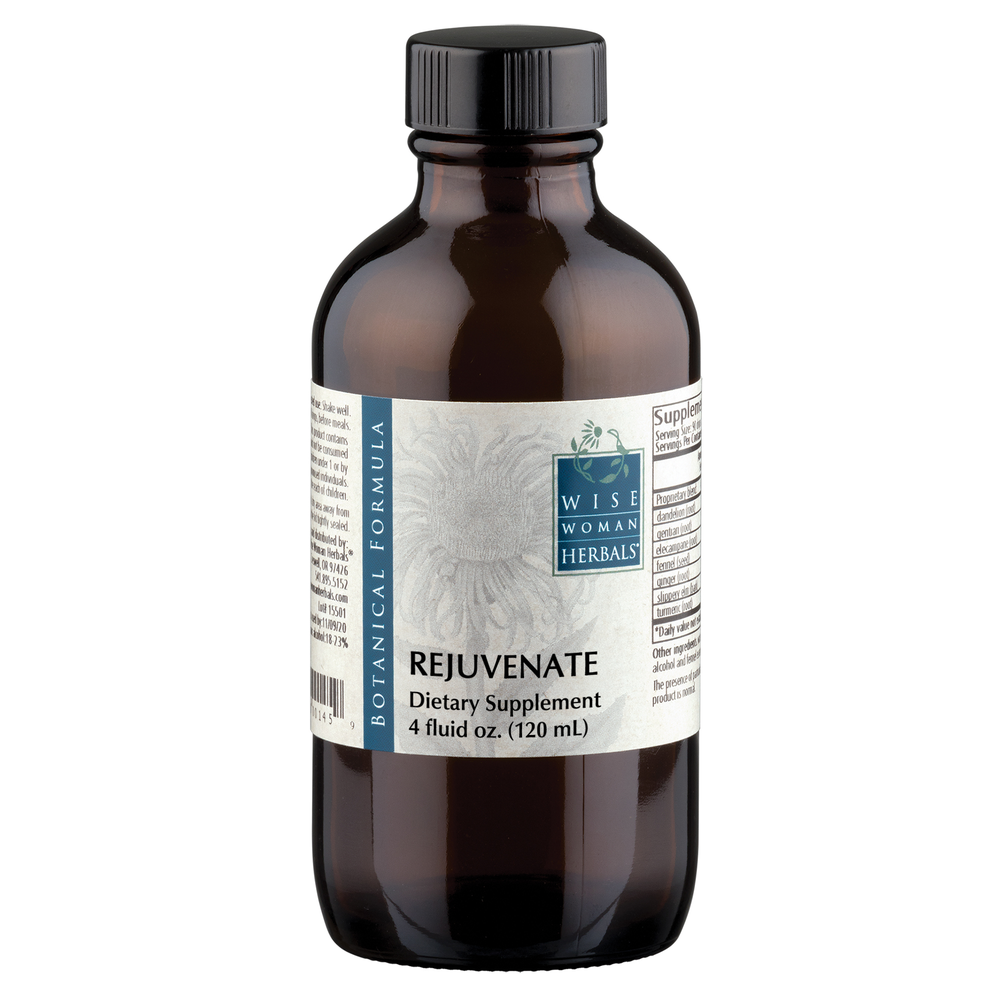 SKU: WWH-4reco
Supports normal healthy endocrine system function and mental alertness.
Take 20-60 drops, 1-3 times a day.
Centella asiatica (gotu kola), Ginkgo biloba (ginkgo), Eleutherococcus senticosus (eleuthero/Siberian ginseng), Urtica dioica (stinging nettle), Rosmarinus officinalis (rosemary), Fucus vesiculosus (bladderwrack), and Zanthoxylum clava-herculis (southern prickly ash bark).
This formula is contraindicated in pregnancy.