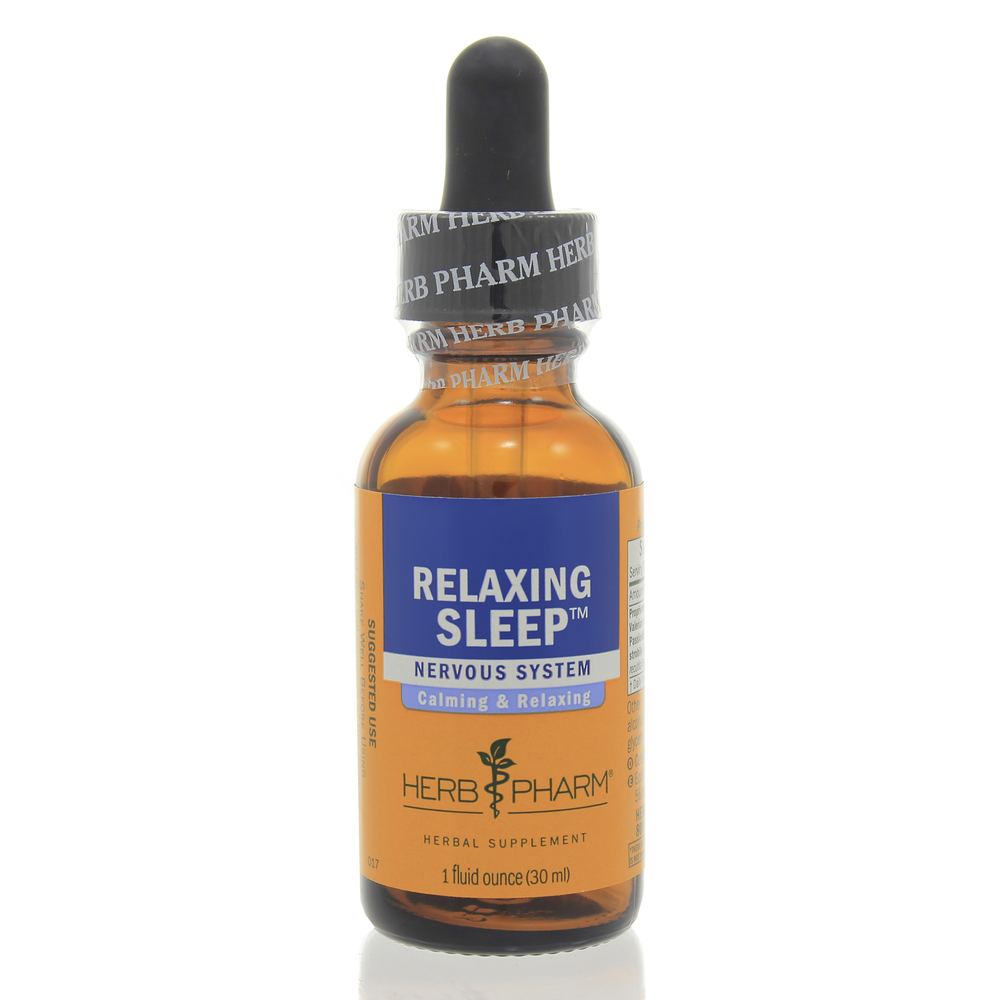 SKU: HE4-FVAL01
Promotes Relaxation and Restful Sleep*
1 Certified Organically Grown
F Fresh (undried)
All of the herbs in this formula are individually extracted to ensure a broad spectrum of therapeutic plant compounds.
Shake Well Before Using
Take up to 40 drops in 2oz. of water or juice, one hour before bed and again at bedtime. May be taken up to four times per day for general relaxation.* Best taken between meals.
Proprietary extract blend:
Valerian rhizome with rootlet (Valeriana officinalis) 1, F
Passionflower flowering tip (Passiflora spp.) 1
Hops strobile (Humulus lupulus) 1
Chamomile flower (Matricaria recutita) 1, F
Catnip leaf and flowering tip (Nepeta cataria) 1, F
Additional Ingredients: Certified organic alcohol, distilled water and vegetable glycerin. GLUTEN-FREE and non-GMO
Keep Out of the Reach of Children
*This statement has not been evaluated by the FDA. This product is not intended to diagnose, treat, cure or prevent any disease.