Resilience Liquid
Kan Herb Company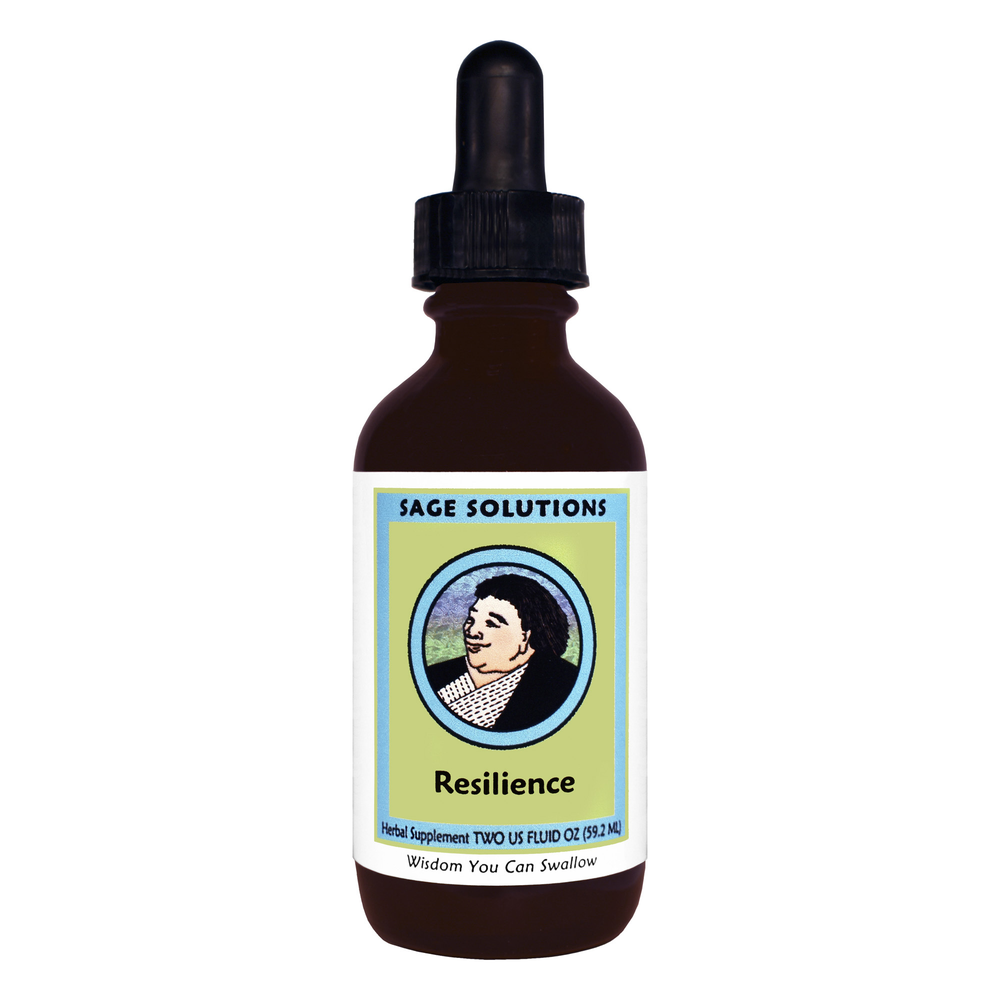 SKU: KA3S-RES2
Based on ancient tradition and modern research, nutritive mushrooms tonify Qi and Wei, nurture Blood, and replenish Essence, benefiting the Spleen, Lung, Heart, Kidney, and Liver. For general conditions of debility and lowered resistance, these herbs are a gentle, non-toxic and nutritive supplement
-Supports resistance, reducing susceptibility to infection and inflammation.
-Helps support and maintain a healthy immune system.
Standard Adult dosage: 1-1.5 drops 2-4 times daily, or as directed by your healthcare.
Common names:
Astralgalus root, Reishi fruiting body, Maitake fruiting body, Zhu ling sclerotium, Tremella fruiting body.
Pinyin names:
Huang qi, Ling zhi, Maitake, Zhu ling, Bai mu er.
ALWAYS follow the directions given by your healthcare professional.
Keep this product out of reach of children. Store in room temperature,
and out of direct sunlight.