Rumex crispus - yellow dock
Wise Woman Herbals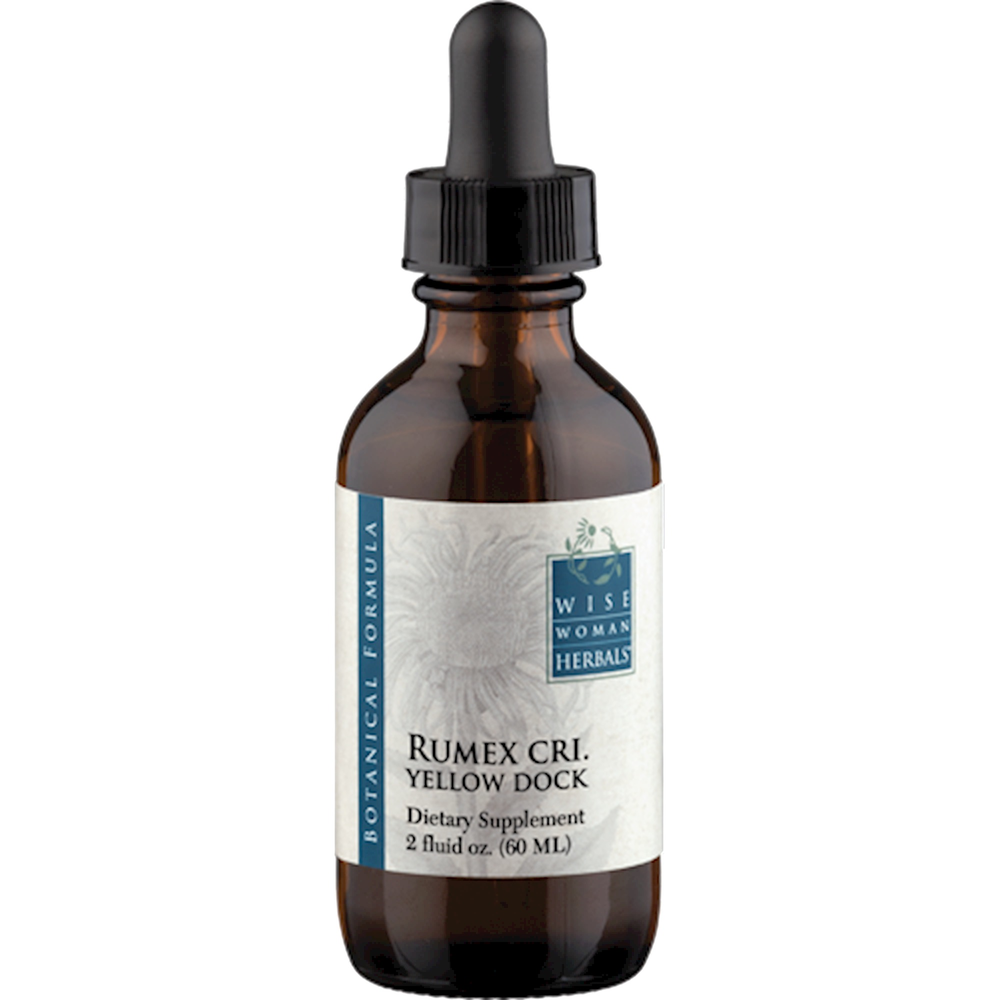 SKU: WWH-2RUMEC
Rumex crispus (yellow dock) Liquid Extract
Add 10-50 drops to water, 1-4 times per day.
Wildcrafted root, 1:3.8 dry, in a base of spring water, organic alcohol and vegetable glycerine.
*This statement has not been evaluated by the Food & Drug Administration. This product is not intended to diagnose, treat, cure, or prevent any disease. The information contained herein is not intended to offer medical advice or to act in any way as a substitute for consultation and advice from a healthcare professional.