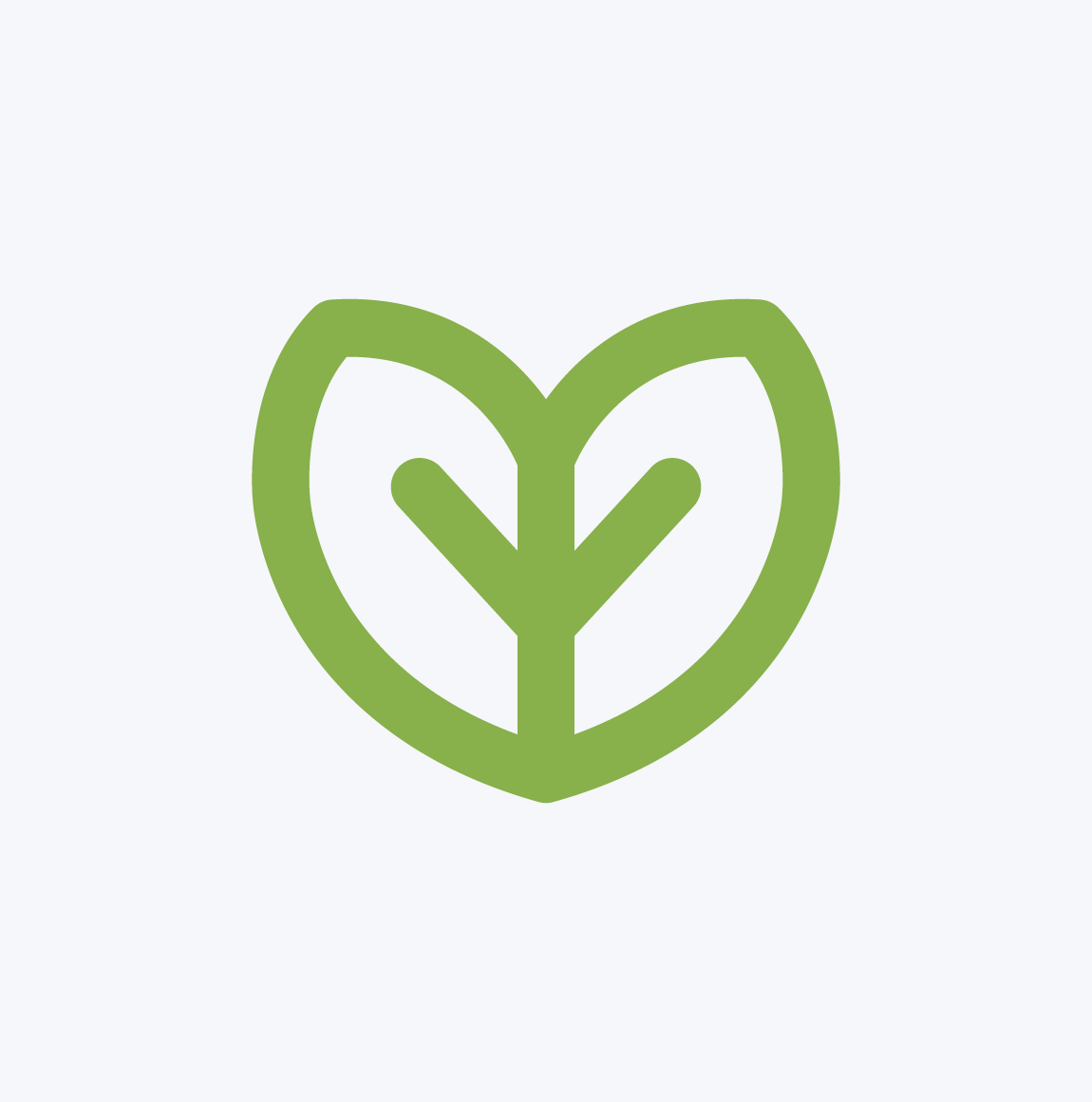 SKU: MET-SELE
Selestro®
Selestro® combines soy isoflavones with standardized black cohosh extract to help relieve symptoms such as hot flashes, occasional sleep disturbances, and mild mood swings associated with menopause.*
Supplement Facts
Serving Size: 1 Tablet
Amount Per Serving
| | |
| --- | --- |
| Soybean Concentrate† | 100 mg |
| Total Isoflavones (containing all forms of genistin, daidzin, and glycitin) | 40 mg |
| Black Cohosh (Actaea racemosa††) Root & Rhizome Extract [standardized to 2.5% (2 mg) total triterpene glycosides expressed as 27-deoxyactein] | 80 mg |
Other Ingredients
Microcrystalline cellulose, soy isoflavones (soy), black cohosh extract, stearic acid (vegetable), cellulose, silica, sodium starch glycolate, and coating (hypromellose, medium-chain triglycerides, and hydroxypropylcellulose).
Contains: Soy.
This product is non-GMO, gluten-free, and vegetarian.Suggested Use
Take one tablet one to two times daily or as directed by your healthcare practitioner.
Storage
Keep tightly closed in a cool, dry place.
Cautions and Warnings
Do not use if pregnant or nursing. Consult your healthcare practitioner before use if you are taking medication or have a liver disorder or develop symptoms of liver trouble. Keep out of the reach of children.
*These statements have not been evaluated by the Food & Drug Administration. These products are not intended to diagnose, treat, cure or prevent any disease.