Skin Deep Compound
Wise Woman Herbals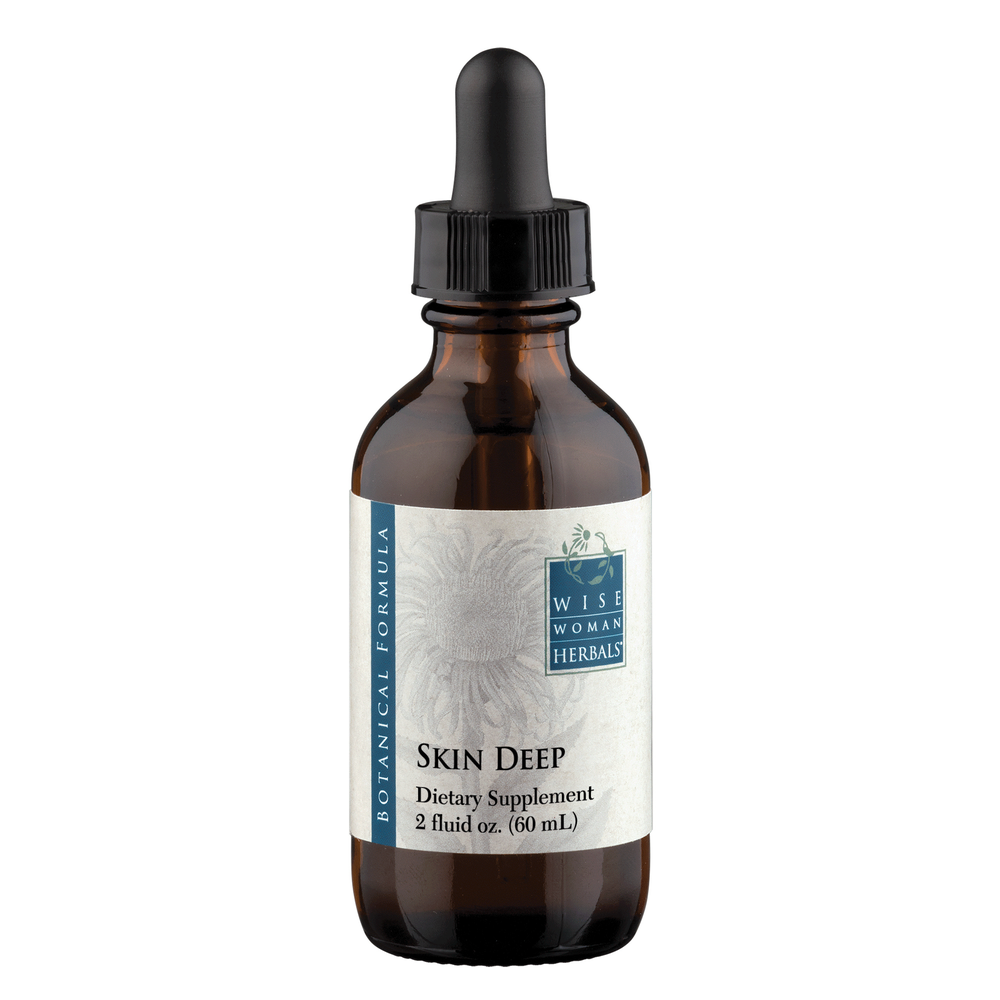 SKU: WWH-2SDCO
Skin Deep Compound 16oz is available by Wise Woman Herbals.


Suggested use:
Add 20-60 drops to water, 1-3 times per day. (Note: Dropper included with 2 ounce size only.)
SHAKE WELL.
Amount Per Serving
Proprietary Blend: ...0.8ml*
burdock (root & seed), Oregon grape (root), sarsaparilla (root), stinging nettle (spring top), horsetail (sterile frond) and yellow dock (root).

Other ingredients: organic alcohol, spring water, and vegetable glycerine.
Organic alcohol: 38-43%
Caution:
Consult a healthcare practitioner for proper use.