Spaz-Out
Metabolic Maintenance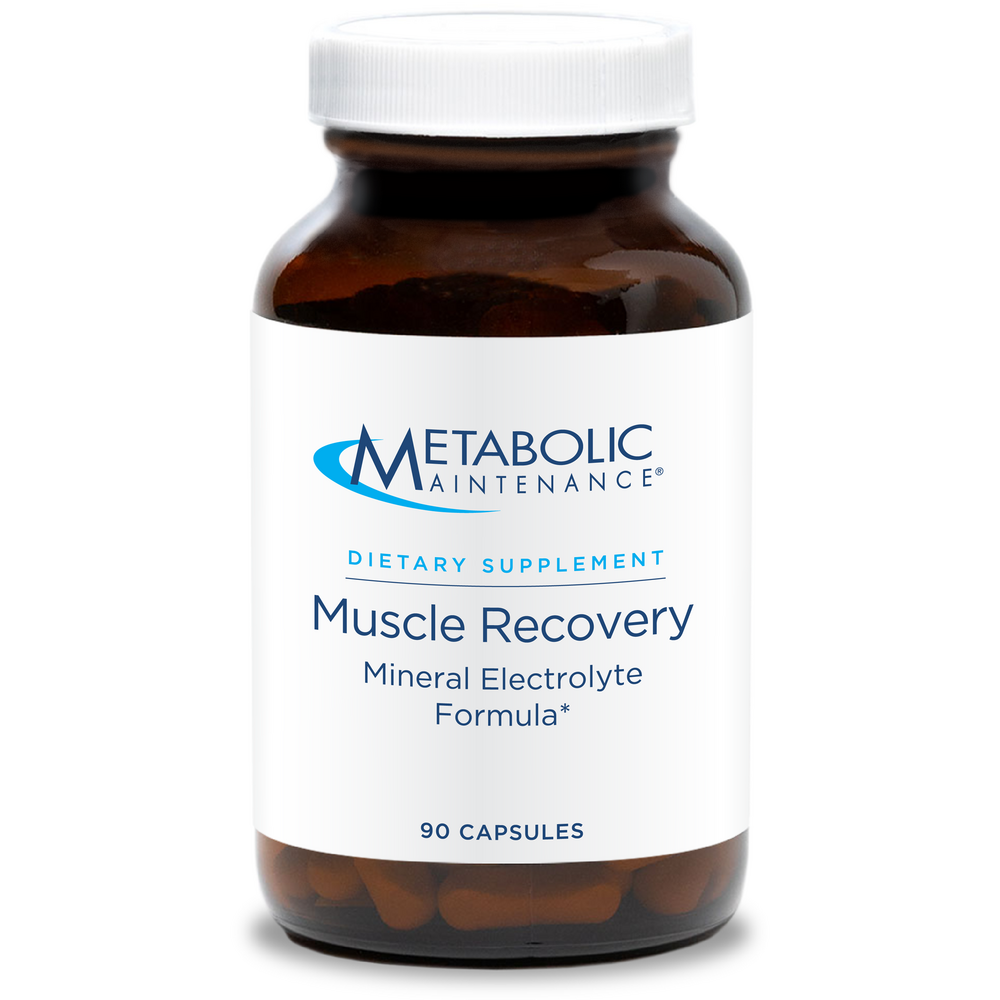 SKU: ME3-00434
Spaz-Out
-Spaz Out is designed to replenish the mineral electrolytes sometimes found to
be depleted in patients with muscle cramping. An excellent choice for the
physically active, this balanced mineral formula targets the minerals most at
risk of deficiency after heavy exercise. Best when taken before or after
strenuous athletic activity and/or at bedtime.
Two to four (2-4) capsules daily as a dietary supplement, or as directed by a Doctor.
Serving Size: 2 Capsules
Amount Per Serving
Calcium ...200mg
(as Calcium Citrate/Malate)
Magnesium ...200mg
(as Magnesium Citrate)
Zinc ...10mg
(as Zinc Citrate)
Chromium ...100mcg
(as Chromium Niacinate)
Potassium ...100mg
(as Potassium Citrate)
Boron ...1mg*
(as Boron Citrate)
Other Ingredients: Vegetarian cellulose capsule, L-leucine
No excepients, preservatives, binders, or fillers. Nothing but pure active
ingredients.
*This statement has not been evaluated by the Food and Drug Administration.
This product is not intended to diagnose, treat, cure or prevent any diseases.