Strengthen Metal Liquid
Kan Herb Company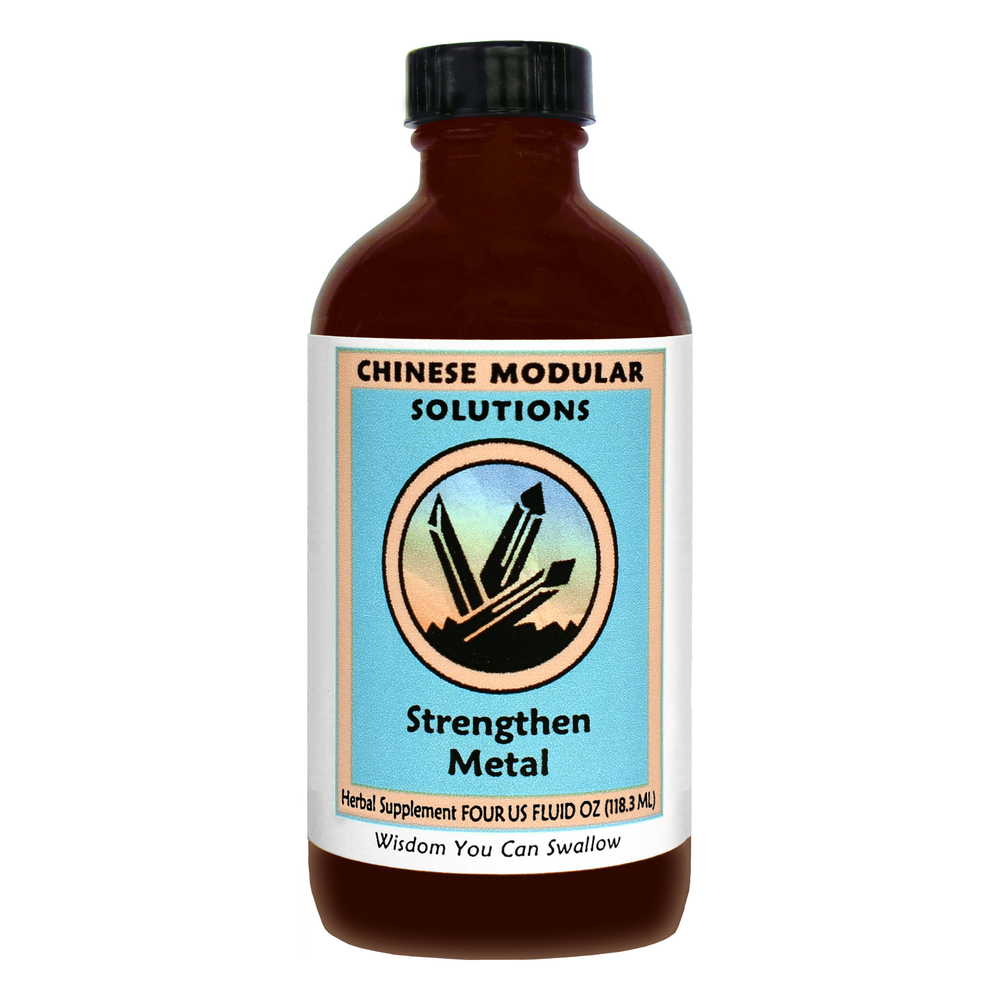 SKU: KA3C-SM4
Strengthen Lung from Kan Herbals
1 to 2 droppers, 2-3 times daily.
Astragalus root, Zhejiang fritillary bulb, Schisandra fruit, Platycodon root, Fried anemarrhena rhizome, Chinese licorice root, Dried ginger rhizome, White mulberry bark, Tangerine dried rind of mature fruit, White mulberry leaf, Perilla seed.
Water 55% to 65%, Alcohol 18% to 22% per volume. To enhance dropper performance this product contains less than 2% vegetable glycerin.
Use only as directed by your healthcare provider and seek their advice if pregnant or nursing. Keep out of reach of children. Keep tightly capped and out of direct sunlight. Store at room temperature. Shake well before using.
It looks like there are no similar
products available