Almond Oil 100% Pure
NOW/Personal Care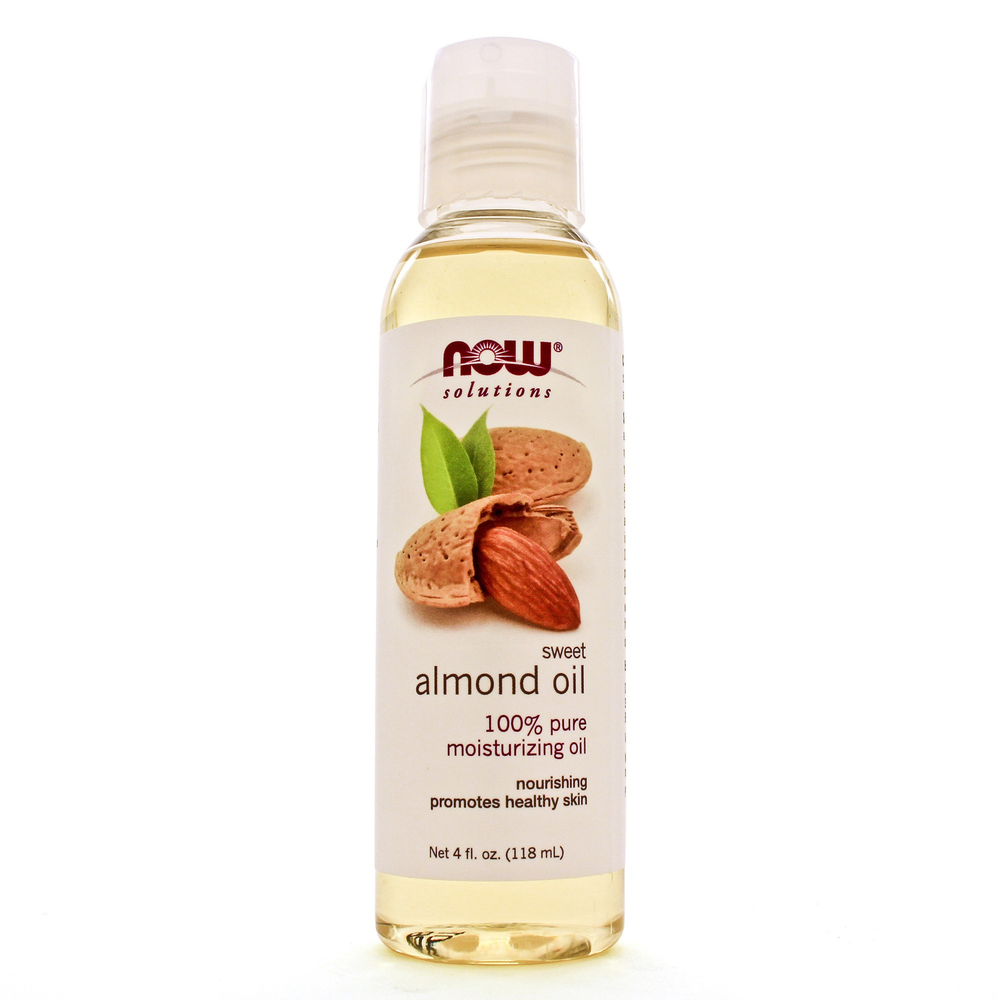 SKU: NOW-7660
Moisturizing Oil
Nourishing
Promotes Healthy Skin
Condition: For skin in need of clean and natural nourishment, as a moisturizer or for massage.
Solution: Pure Almond Oil is a natural oil thats perfect for nourishing and reviving any skin type. Almond Oil is easily absorbed and wont clog pores, promoting clear, soft, healthy skin. This natural skin-nourishing oil is ideal for the entire body. Almond Oil is a natural oil derived from pressed almonds. Vegetable-derived oils date back to Biblical times, when they were mixed with fragrant herbs to create traditional ointments.
Work several drops between your palms and massage into the desired area. For the face, after cleansing, massage 3-5 drops of pure Almond Oil into your skin, paying particular attention to the area around your eyes.
Pure Almond Oil
Expeller-Pressed and Hexane-Free.
Clear bottle contains UV light protectant.
NOW® Solutions products are not tested on animals.