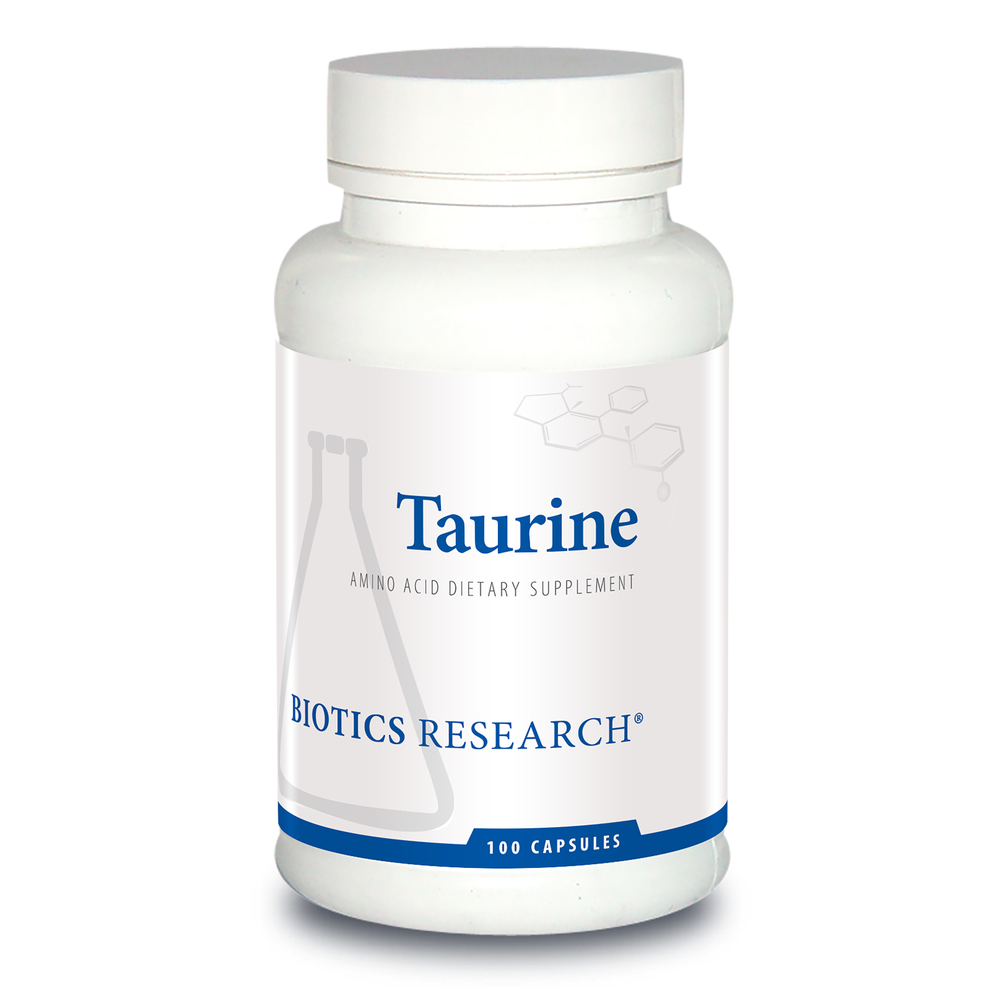 SKU: BRC-5208
Taurine is an important amino acid required for normal retinal and brain development. Taurine possesses antioxidant activity, and also plays numerous roles in the body. For example, it is involved in the production of bile acids in the liver, is a necessary component for fat absorption, and also demonstrates a central role as a neurotransmitter.
One (1) capsule three (3) times each day as a dietary supplement or as otherwise directed by a healthcare professional.



Serving Size: 1 Capsule

Amount Per Serving
Taurine ... 500mg

Other Ingredients: Capsule shell (gelatin and water).

This product is gluten, dairy and GMO free.

CERTIFIED PURE

Taurine is a non-hydrolyzed free-form amino acid.
KEEP OUT OF REACH OF CHILDREN

Store in a cool, dry area. Sealed with an imprinted safety seal for your protection.