Vanadium Complex w/ Cinnulin PF
Progressive Labs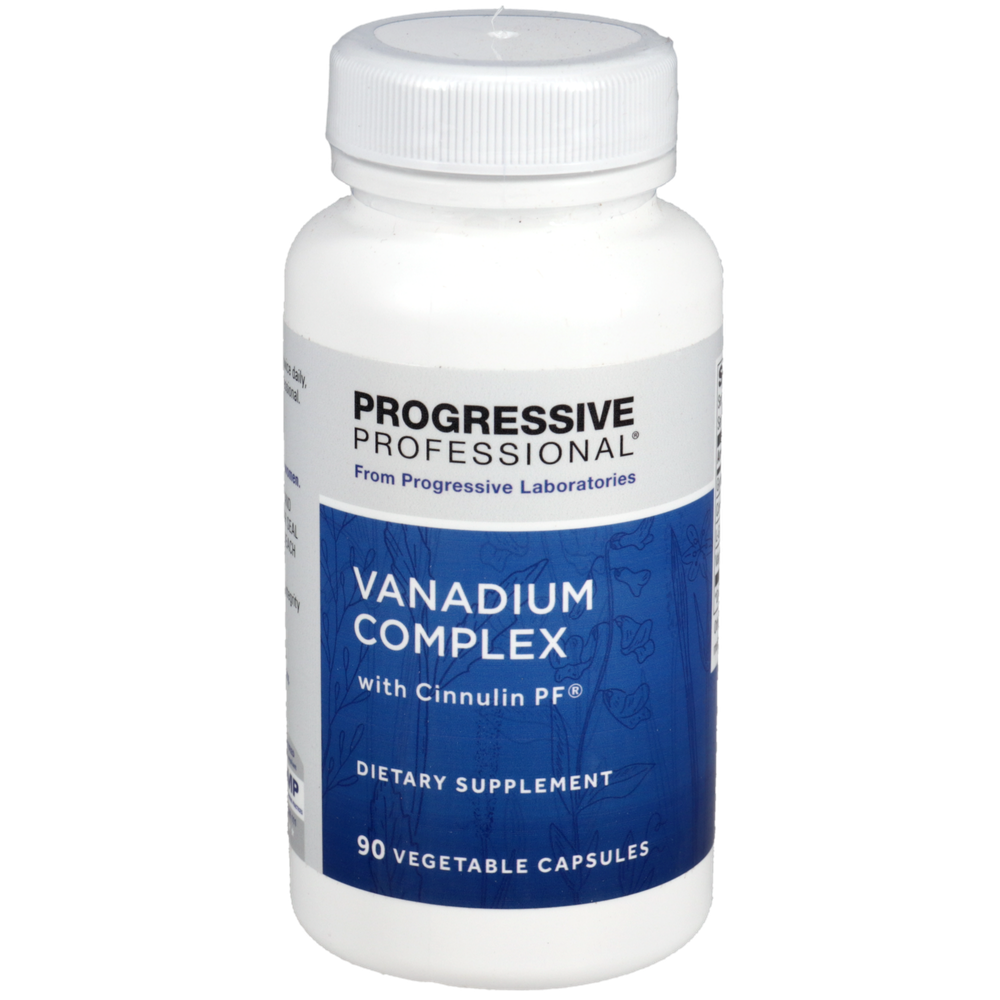 SKU: PGV-489C
Vanadyl X-Tra w/ Cinnulin PF, by Progressive Labs, is available in a 90 capsule form.

Natural ingredients stimulate insulin production, normalize blood sugar and reduce carbohydrate cravings.
Three (3) capsules daily, or more, as directed by a doctor.
Gymnema Extract (leaf) ...600mg
Cinnulin PF ...255mg
Cinnamon Extract (bark)
L-Glutamine ...100mg
Vanadium ...100mcg
(from Bis-Glycinato Oxo Vanadium)



Contains - Cellulose, Rice Flour, Magnesium Stearate
Keep out of reach of children.