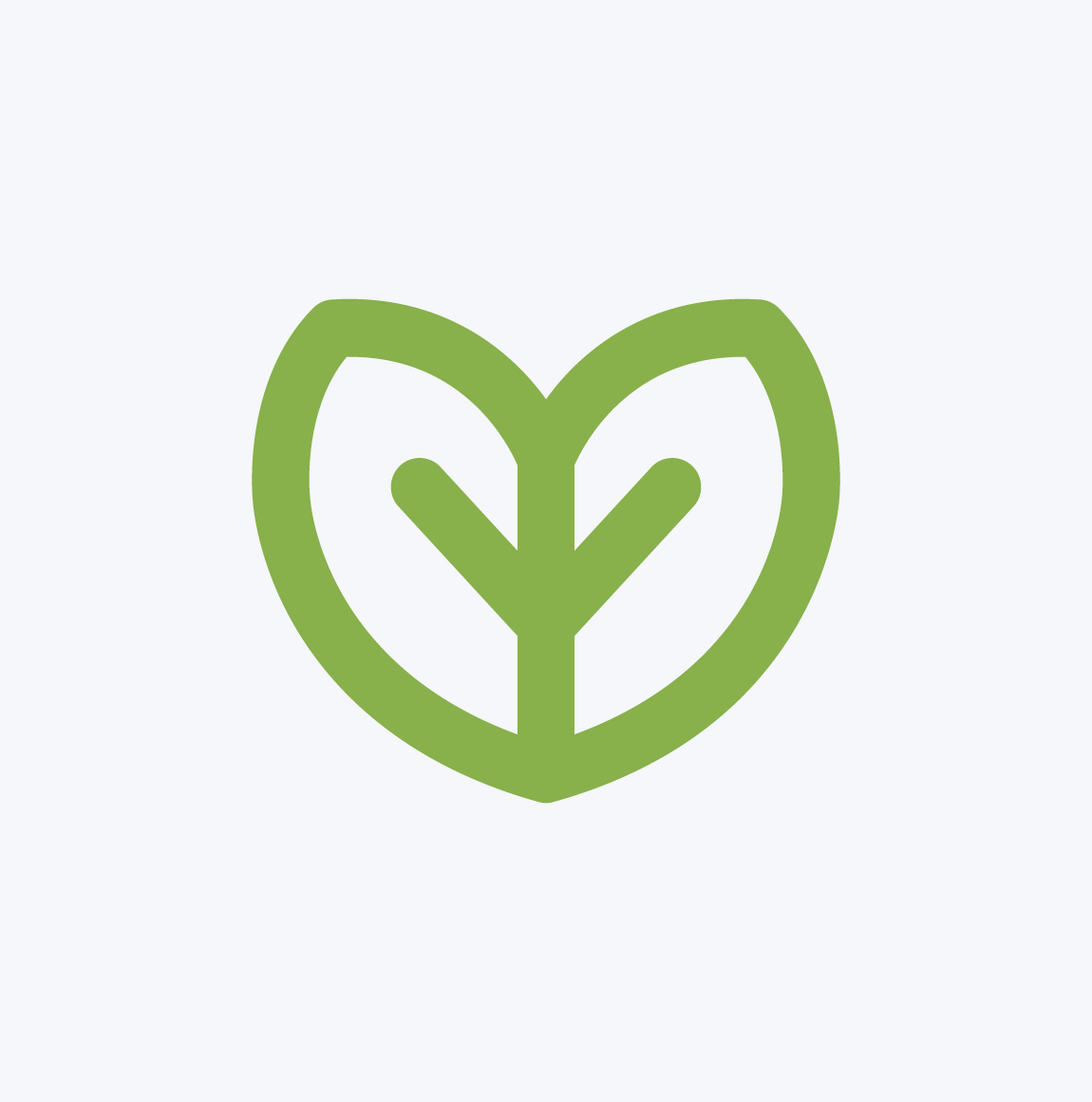 SKU: SOU-SN0412

B-6
Immune System Support
Vitamin B-6 is an essential nutrient which is required for the metabolism of lipids, carbohydrates, and proteins. It facilitates the conversion of amino acids from one to another as needed, and is necessary for normal synthesis of hemoglobin and for the normal function and growth of red blood cells. It is also needed for the synthesis of neurotransmitters and for converting essential fatty acids into prostaglandins (chemical messengers).*

Supplement Facts
Serving Size: 1 Tablet

Amount %DV
Calcium 28 mg 3%
Vitamin B-6 (as pyridoxine HCl) 50 mg 2,500%

Suggested Use
1 to 2 tablets daily.

Other Ingredients
dibasic calcium phosphate, microcrystalline cellulose, stearic acid, magnesium stearate and modified cellulose gum.

Warning
If you are pregnant, may become pregnant, or breastfeeding, consult your health care professional before using this product.
Do not use if either tamper-evident seal is broken or missing. Keep out of the reach of children.

Allergies
Suitable for vegetarians and HYPOALLERGENIC: contains no yeast, dairy, egg, gluten, corn, soy, or wheat. Contains no sugar, starch, salt, preservatives, or artificial color, flavor or fragrance.

*These statements have not been evaluated by the Food & Drug Administration. These products are not intended to diagnose, treat, cure or prevent any disease.