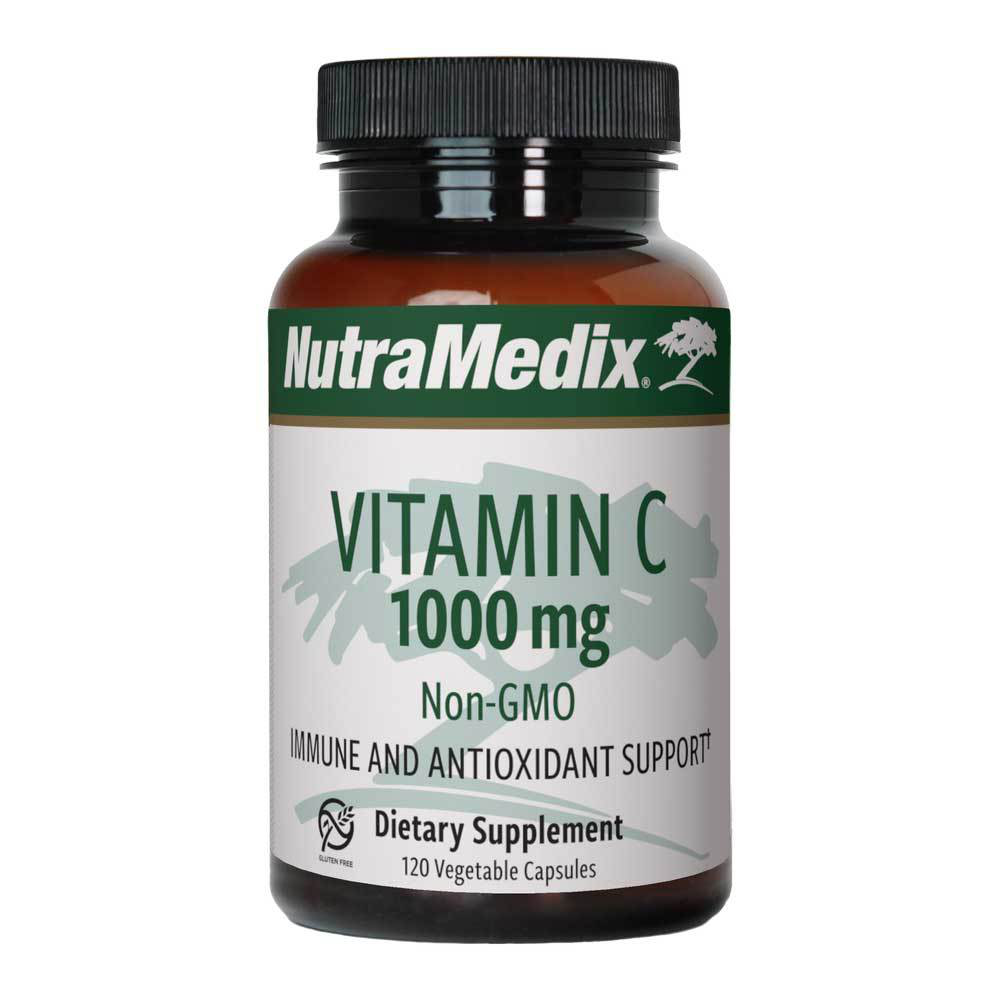 SKU: NU5-9333
THE EVERYDAY VITAMIN FOR EVERYONEᶧ Antioxidant Support, Cardiovascular Support, Immune System Vitamin C supports the human body by providing optimal nutritional support. As a potent antioxidant and free radical scavenger, it may help support the body's natural defense system and vascular health. Derived from a highly purified source of ascorbic acid, our easy-to-swallow Vitamin C capsules are carefully formulated to help you meet your required serving of this daily essential.ᶧ
Take one to two capsules daily after a meal or as directed by your physician.

Serving Size: 2 Capsules

Amount Per Serving
Ascorbic Acid ... 2,000mg

Other Ingredients: vegetable capsule, magnesium stearate from vegetable source.
Do not use if pregnant or nursing. Stop use if adverse reactions develop.