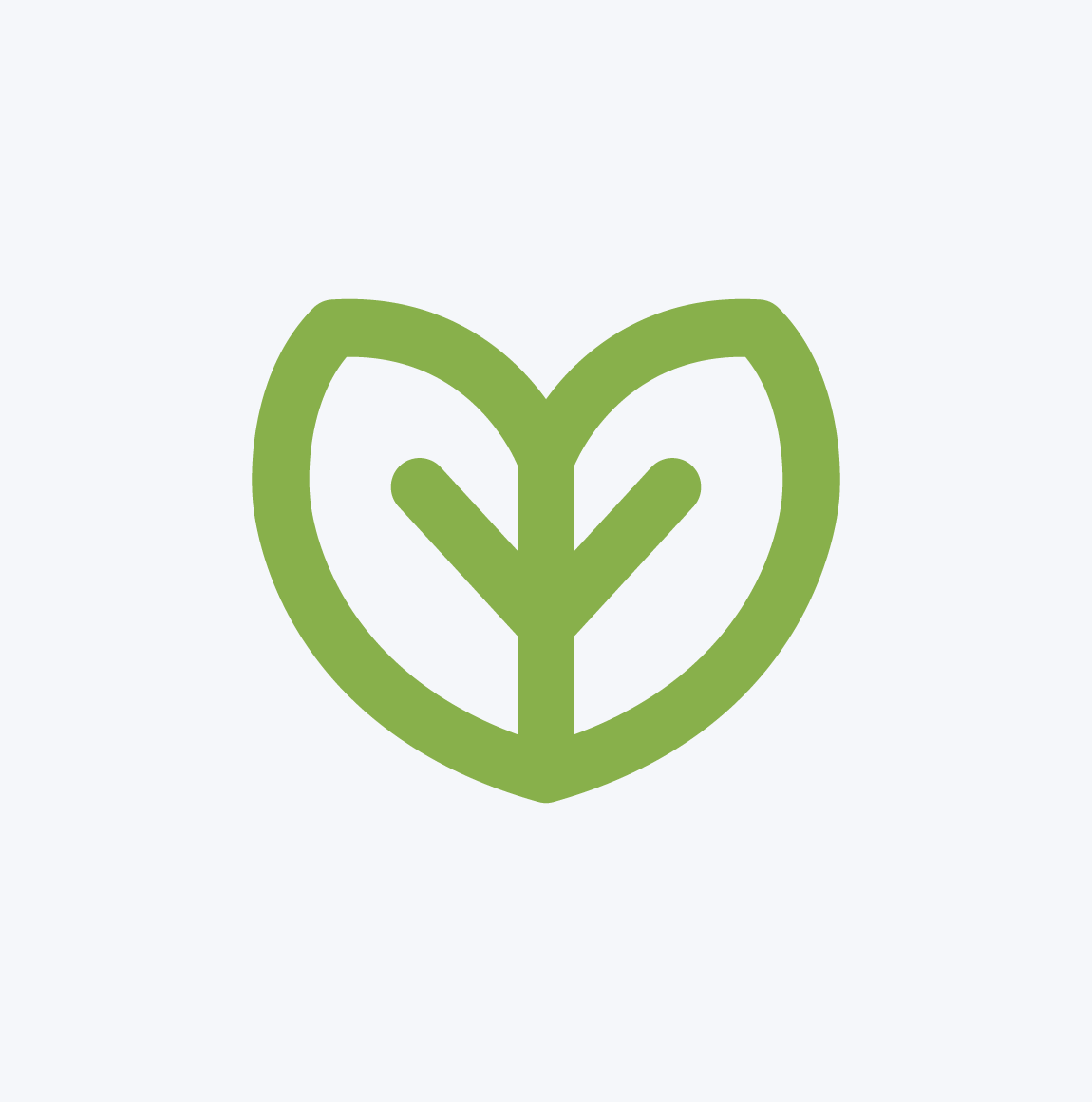 SKU: WHI13
Herb Pharm prepare's their White Oak extract from the inner bark of the Quercus alba tree which is Custom Wildcrafted in its natural wild habitat.
Liquid herbal Extract
White Oak
Quercus Alba
Inner Bark
To assure optimal extraction of White Oak's bioactive compounds, the inner bark is hand-harvested in early spring, is carefully shade-dried and cleaned of outer bark and wood, and is then thoroughly extracted.
Herb Pharm's White Oak is never fumigated or irradiated.
Suggested Use:
Shake well before using. Two to four times per day take 30 to 40 drops in a little water.
Ingredients: Certified organic grain alcohol, distilled water, vegetable glycerine and white oak extractives.
Dry herb / menstruum ratio: 1 : 4