XYVGGR Capsules
XY Wellness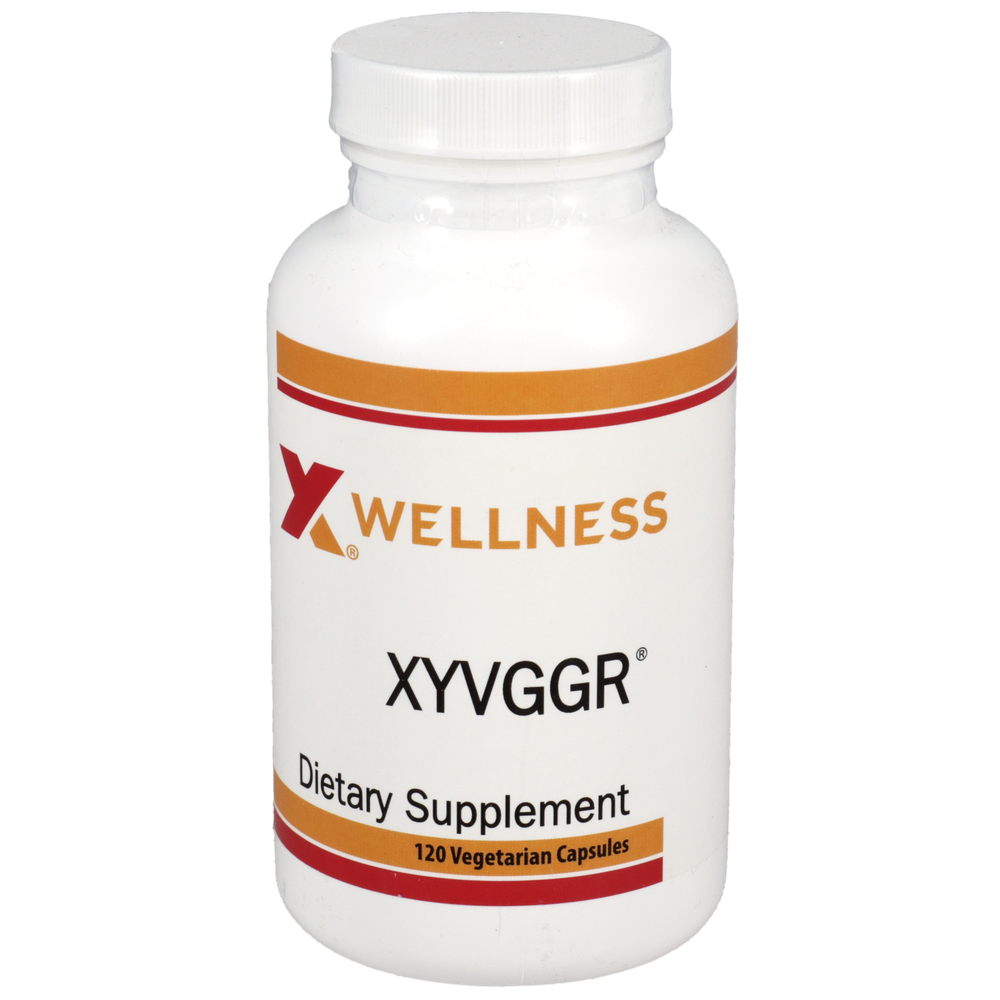 SKU: XYW608-1020
Pronounced "XY vigor" or "male vigor," XYVGGR is designed by Dr. Geo to safely,
naturally, and effectively reinvigorate male sexual health, and to enhance sexual
arousal, performance, and satisfaction.* This is accomplished through a combination
of botanicals that deliver a balanced, long-term approach to sexual health and
performance by:
-Supporting penile smooth muscle relaxation and engorgement*
-Optimizing erectile and endothelial function*
-Ensuring peak stamina and a firm, long-lasting erection*
-Modulating libido-busting stress hormones*
-Delivering potent antioxidant support*
Unlike an "event-driven" pharmaceutical alternative, the benefits of XYVGGR build
over time to help men like you reclaim, rebuild and reinvigorate your sex life.*
-120 capsules
-As a dietary supplement, take two pills two times a day, away from food, or as
directed by your healthcare practitioner.
-Manufactured in an NSF-certified, GMP-registered facility in the U.S.A.
As a dietary supplement, take 2 capsules twice per day on an empty stomach, or as directed by your healthcare practitioner.

Serving Size: 4 capsules
Amount Per Serving
XYVGGR Proprietary Blend ... 3200mg
L-Citrulline (Kyowa Quality®)
Ashwaghanda (KSM-66®) (root)
Trans Resveratrol [Polygonum cuspidatum (root)]
Pomegranate Extract (Punica granatum)(seed & rind)
[standardized to contain 40% ellagic acid]
Other Ingredients: Vegetable Capsule (cellulose and water), silicon dioxide.
Notice:
Color, size or shape may appear diff erent between lots.
STORE AT ROOM TEMPERATURE. KEEP OUT OF THE REACH OF CHILDREN.