Polyporus Formula (H40)
TCM Zone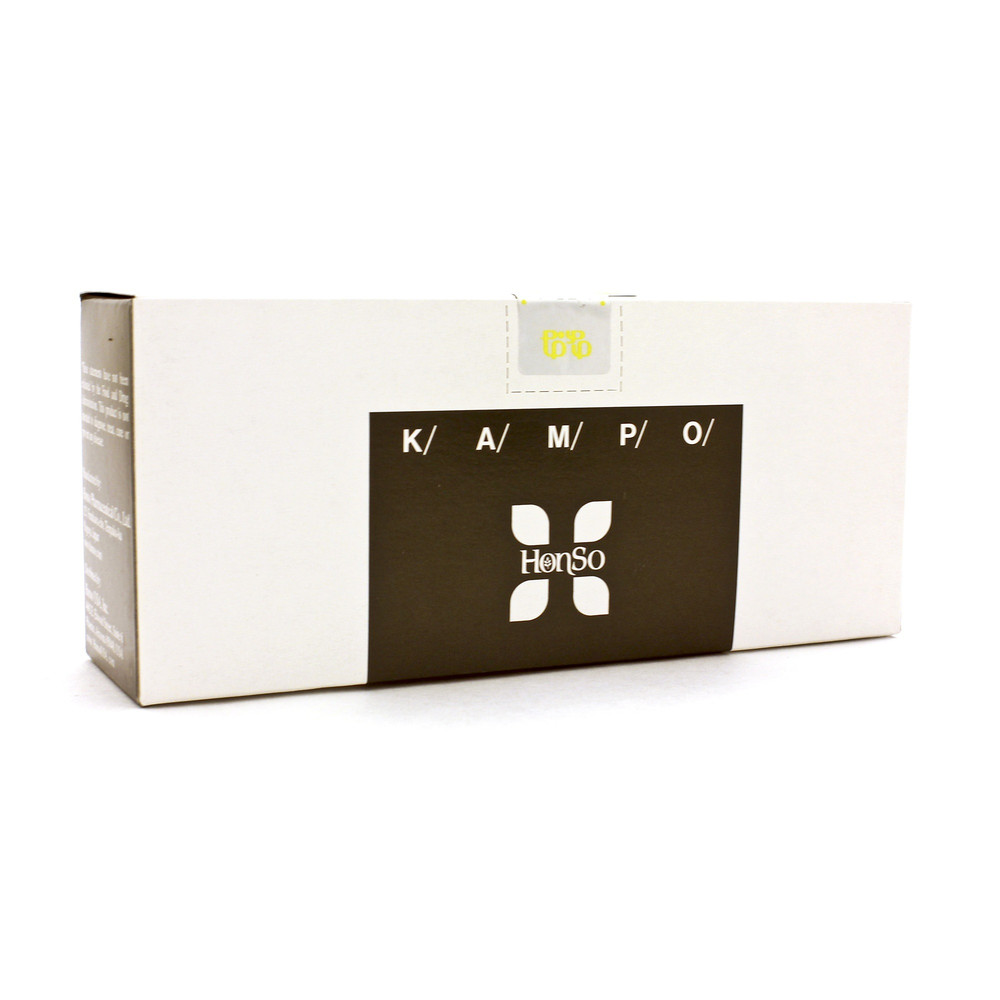 SKU: HKO-H40
To promote the water flow pathways, clear the heat and nourish the yin*.
Take one (1) sachet of granules and mix with warm water, three (3) times a day before or between meals, or as directed by your health care professional.
Serving Size: Three Sachets
Amount Per Serving
Polyporus ... 3g
(Zhu ling)
Hoelen ... 3g
(Fu ling)
Alisma Rhizome ... 3g
(Ze xie)
Talcum ... 3g
(Hua shi)
Ass hide glue ... 3g
(E jiao)
Other Ingredients: Lactose, Microcrystalline Cellulose, Magnesium Aluminometasilicate, Magnesium Stearate.