5th Chakra Tea
Buddha Teas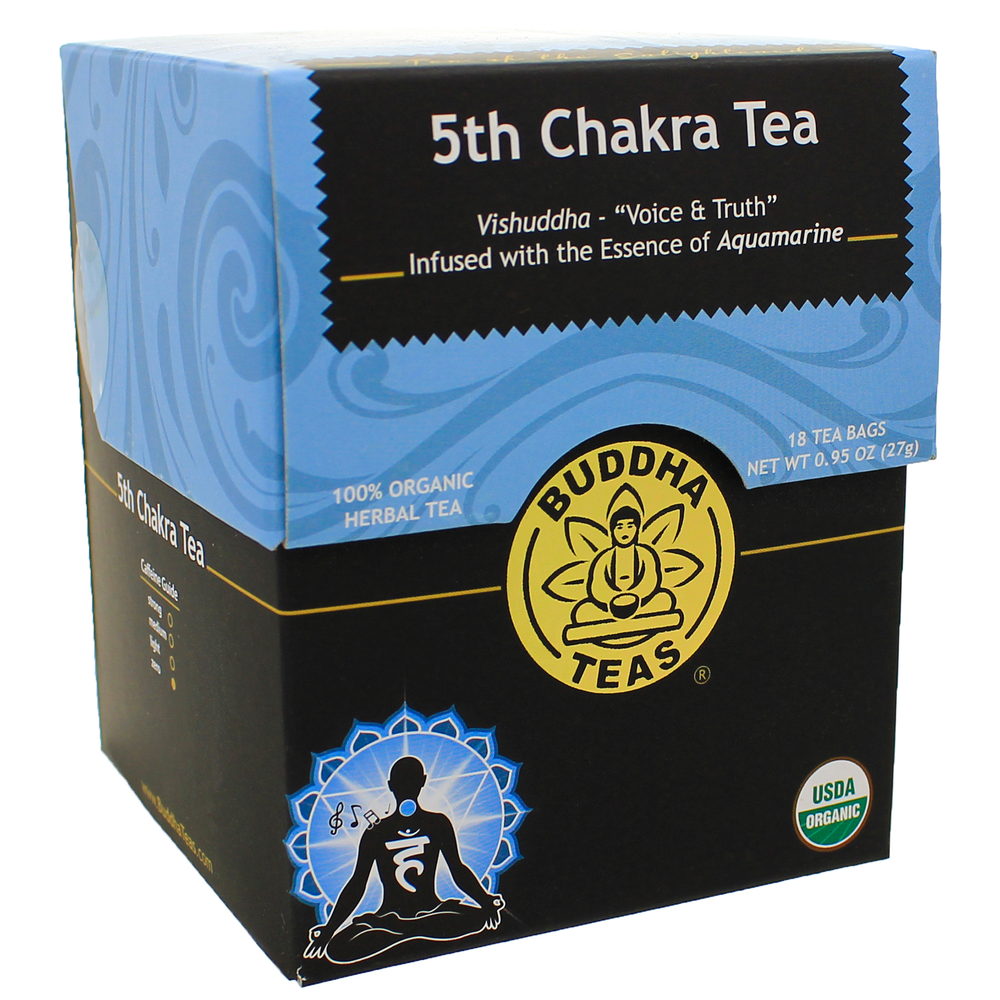 SKU: BUD642-5THC
The 5th chakra is the home of communication, creativity and self-expression. Our 5th chakra tea utilizes herbs specifically attuned to this energy center.
Fresh water is essential for brewing a great cup of tea. We recommend using filtered spring water and a glass, ceramic or stainless steel pot. Use one tea bag per cup of boiling water. Cover and steep for 4-6 minutes.
Ingredients: Organic Licorice Root, Organic Slippery Elm Bark, Organic Marshmallow, Organic Wild Cherry Bark, Organic Cinnamon Bark, Organic Fennel Seed, Organic Orange Peel
Consult with a healthcare provider prior to use if you are currently pregnant, nursing, prescribed to medications, or if you have a medical condition.