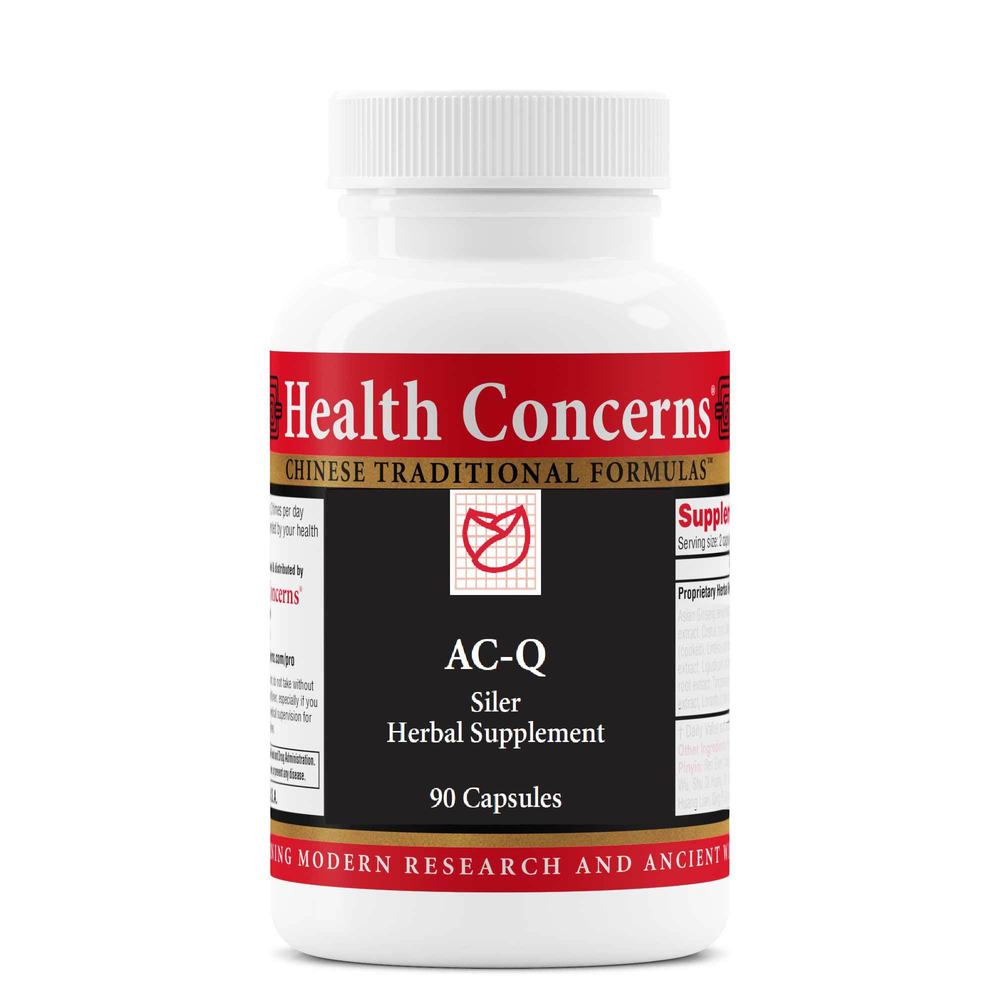 SKU: HE2-1HA150090
Siler Herbal Supplement
Internal: 2 to 3 capsules TID-QID, between meals.
Topical: Grind 3 to 5 capsules, add 2 to 3 cups water and bring to a boil for 1 minute. After suitable cooling, apply the warm herbal liquid with a face towel as a warm compress to tender joints and/or muscles. Reapply the compress for up to one half hour, one or more times daily.
When refrigerated, the herbal liquid will keep for up to one week.
Clematis root (wei ling xian), Ginseng root (ren shen), Siler root (fang feng), Vladimiria Souliei root (mu xiang), Ho-shou-wu root (he shou wu), Rehmannia (cooked) root (shu di huang), Lindera root (wu yao), Chiang-huo rhizome (qiang huo), Tang Kuei root (dang gui), Gastrodia rhizome (tian ma), Cinnamon bark (rou gui), Ligusticum root (chuan xiong), Frankincense resin (ru xiang), Coptis rhizome (huang lian), Blue Citrus fruit (qing pi), Cloves flower (ing xiang), Gentiana root (qin jiao), Achyranthes root (niu xi), Loranthus stem (sang ji sheng), Angelica Pub. root (du huo), Borneol resin (bing pian)

Other Ingredients: Hypomellose (veggie cap), rice bran, and silica
Do not take without first consulting your healthcare provider.