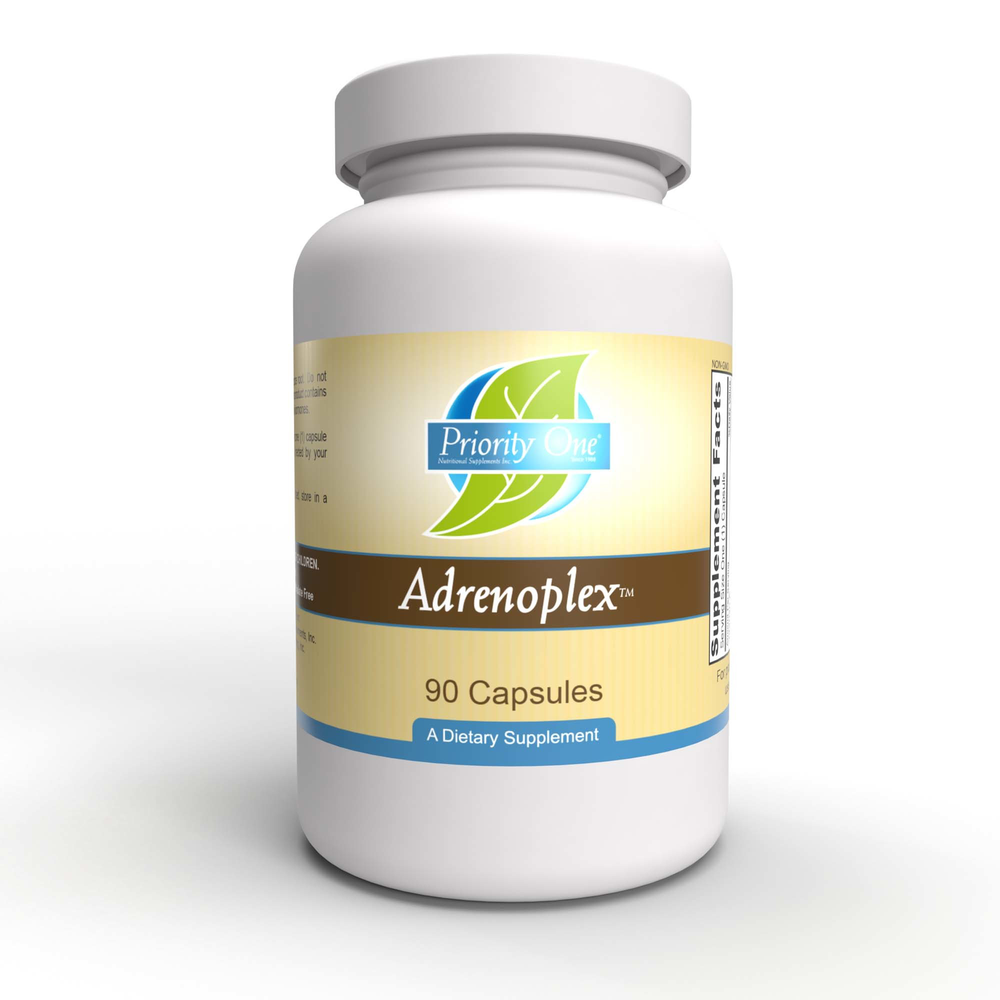 SKU: PR7-1222
Well-functioning adrenal glands produce an array of hormones in a complex symphony that is orchestrated by two structures in the brain called the hypothalamus and the pituitary gland. When stress and poor nutrition lead to altered hormone levels, an imbalance in the endocrine cycle can occur.
Properly supporting this natural symphony is especially important in today's hectic world.*
Glandular therapy is based on the thought that glandular concentrates support like organs to maintain an already healthy state. A theory pioneered by Dr. John Bastyr N.D.*
Take one (1) capsule three times daily, or as directed by your physician.
Serving Size: One Capsule
Amount Per Serving
Vitamin A ... 500IU
(100% as beta carotene)
Vitamin C ... 250mg
(as ascorbic acid)
Pantothenic Acid ... 250mg
Zinc ... 1.4mg
(as zinc orotate oxide)
Adrenal ... 220mg
Adrenal Cortex ... 30mg
Pituitary ... 15mg
Licorice ... 19mg
(root)(extract 4:1)
(Glycyrrhiza glabra)
Eleuthero ... 19mg
(root)(extract 4:1)
(Eleutherococcus senticosus)
Other Ingredients: Silicon dioxide, gluten free maltodextrin, capsule (gelatin, purified water).
This product does not contain
preservatives
Bisphenol-A (BPA)
Phthalate Free
GMOs
Warning: Contains licorice roo. Do not use during pregnancy. This product contains naturally occurring adrenal hormones.
Keep containing tightly closed, store in a cool, dry place.
Keep out of reach of children.