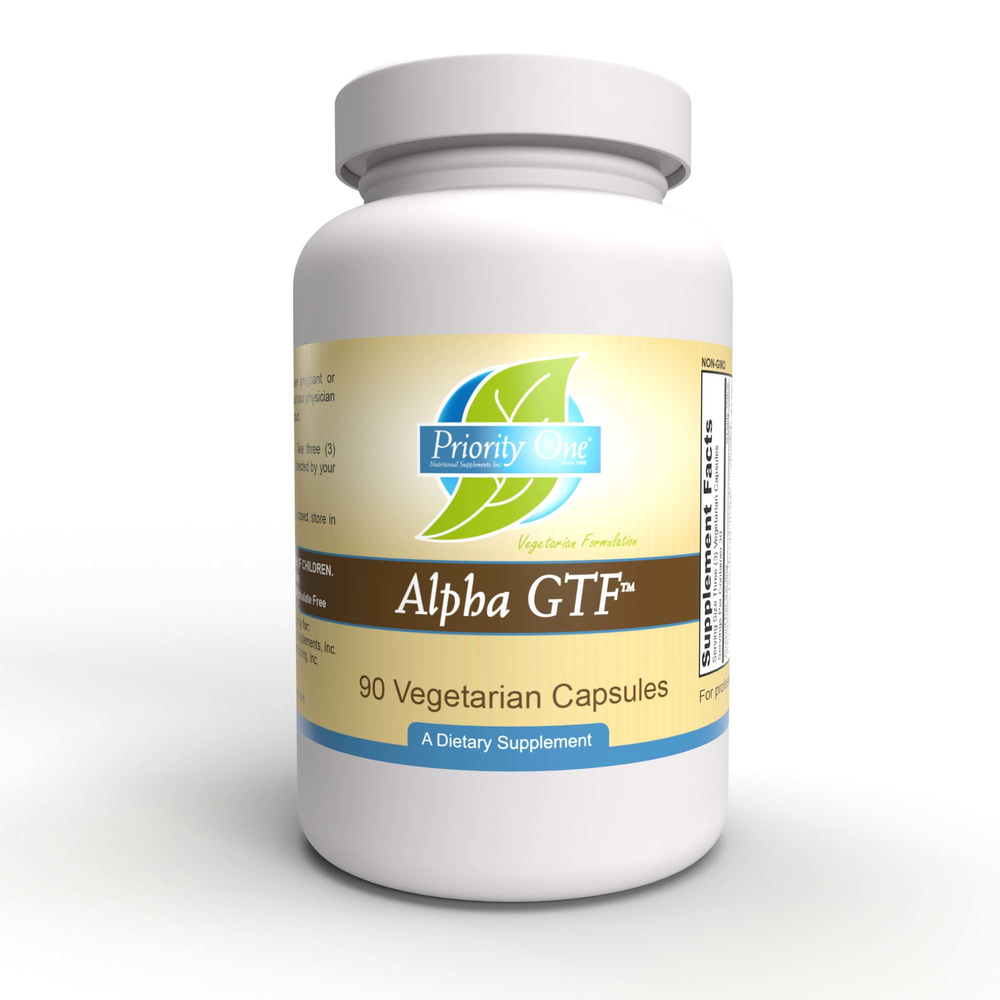 SKU: PR7-1656
NUTRITIONAL BENEFITS
The highly beneficial ingredients including ALA have been shown to increase the efficiency of cellular energy production from glucose.
MAY BE HELPFUL FOR
Metabolic Syndrome and Insulin Resistance
RECOMMENDATIONS:
One (1) capsule three (3) times daily, or as directed by your physician.
Serving Size: Three (3) Vegetarian Capsules
Amount Per Serving
Chromium ...500mcg / 416% DV
(Polynicotinate)
Alpha Lipoic Acid ...200mg**
Gymnema Sylvestre ...1, 250mg**
(Standardized Extract 25% Gymnemic Acid)
Bitter Melon Extract (4:1) ...120mg**
Fenugreek Seed Extract (4:1) ...150mg**
Syzgium Jambolanum ...50mg**
Blueberry Extract (4:1) ...150mg**
** No US Daily Value has been established
Contains:
Rice Powder
Supplemental Facts:
Contains no preservatives.
This product is encapsulated in a vegetarian capsule.
KEEP CONTAINER TIGHTLY CLOSED.STORE IN A COOL, DRY TEMPERATURE.

KEEP OUT OF REACH OF CHILDREN.
If you are pregnant or breast feeding, consult your physician before using this product.