Avena sativa - oat
Wise Woman Herbals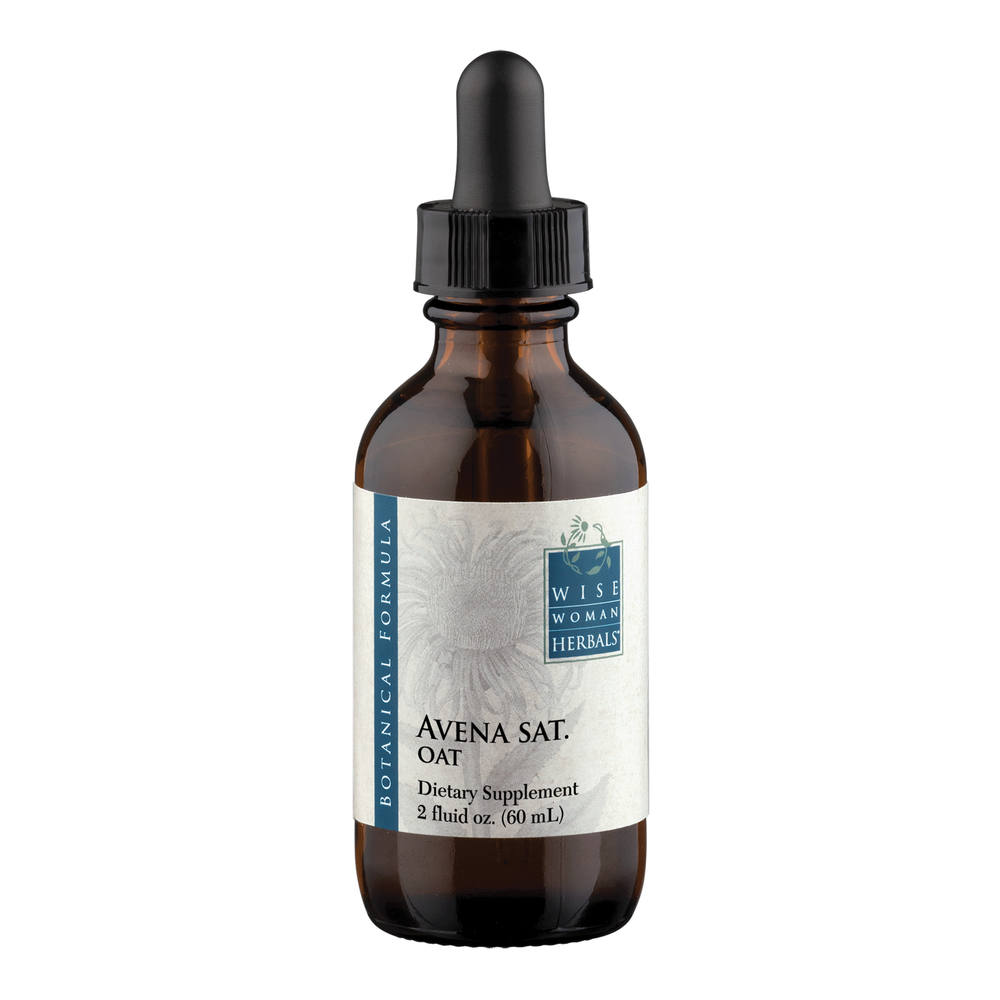 SKU: WWH-2AVEN
Supports normal healthy nervous system function, promotes restful sleep, and eases normal mild temporary tension.*
Shake well. Add 20-60 drops to water, 1-4 times per day.
Serving Size: 60 Drops (3ml)
Amount Per Serving
Proprietary Blend ... 3ml
oat (milky seed head)
Other Ingredients: spring water and organic alcohol.
Keep out of reach of children. Store in a cool, dry area away from direct sunlight with a lid tightly sealed.
The presence of particulate matter in this product is normal.