Black Elderberry Extract
Ecological Formulas/Cardiovascular Research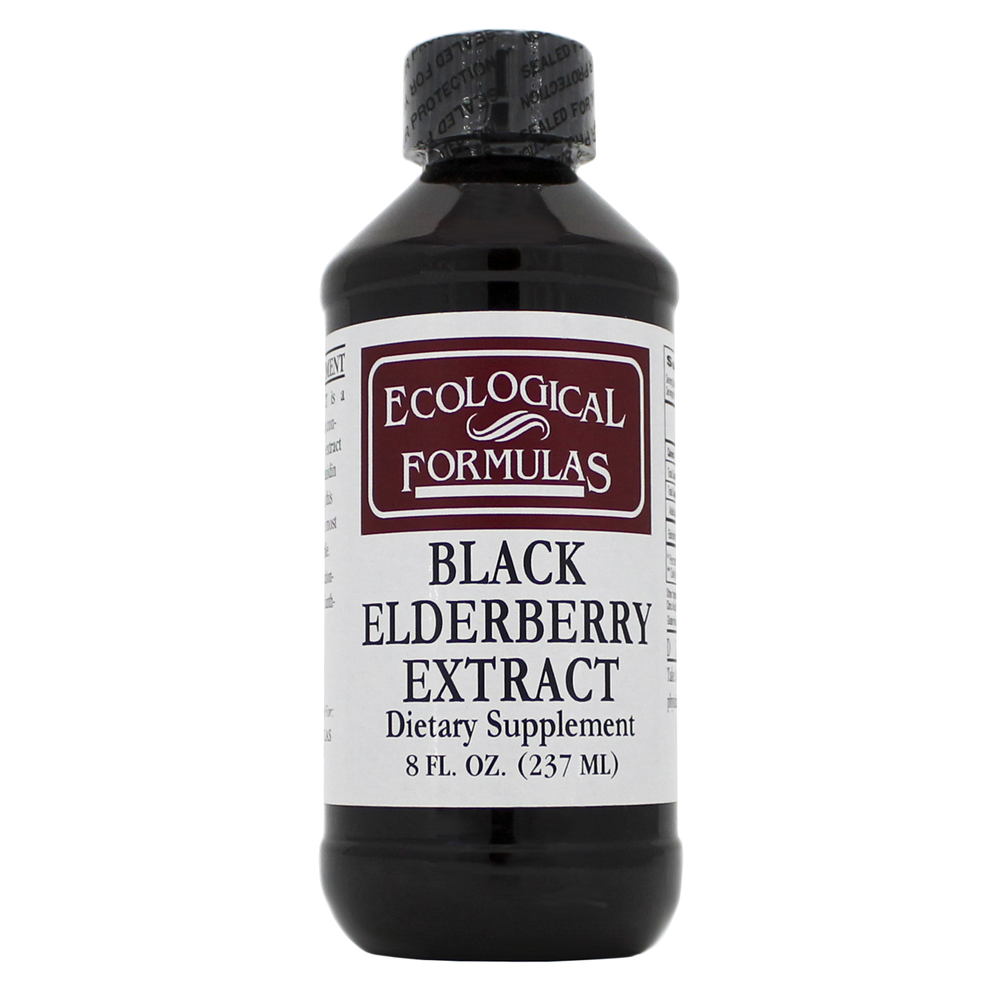 SKU: CVR-ELDER
Black Elderberry Extract is a scientifically designed supplement containing specially isolated derivatives of black elderberry juice. This extract is known for its high anthocyanadin content. The flavonoids present in this elderberry formula are among the most potent natural antioxidants available.
These fruit extracts are specially fractionated to yield a high concentration of anthocyandins and alkaloids.
Take 2 to 4 tablespoons daily, or as directed by a healthcare physician.
Amount per serving:
Elderberry Extract 279 mg, Raspberry Extract 208 mg
Contains - Honey, Purified Water, Glycerin, Citric Acid