Chrysin
Metabolic Response Modifier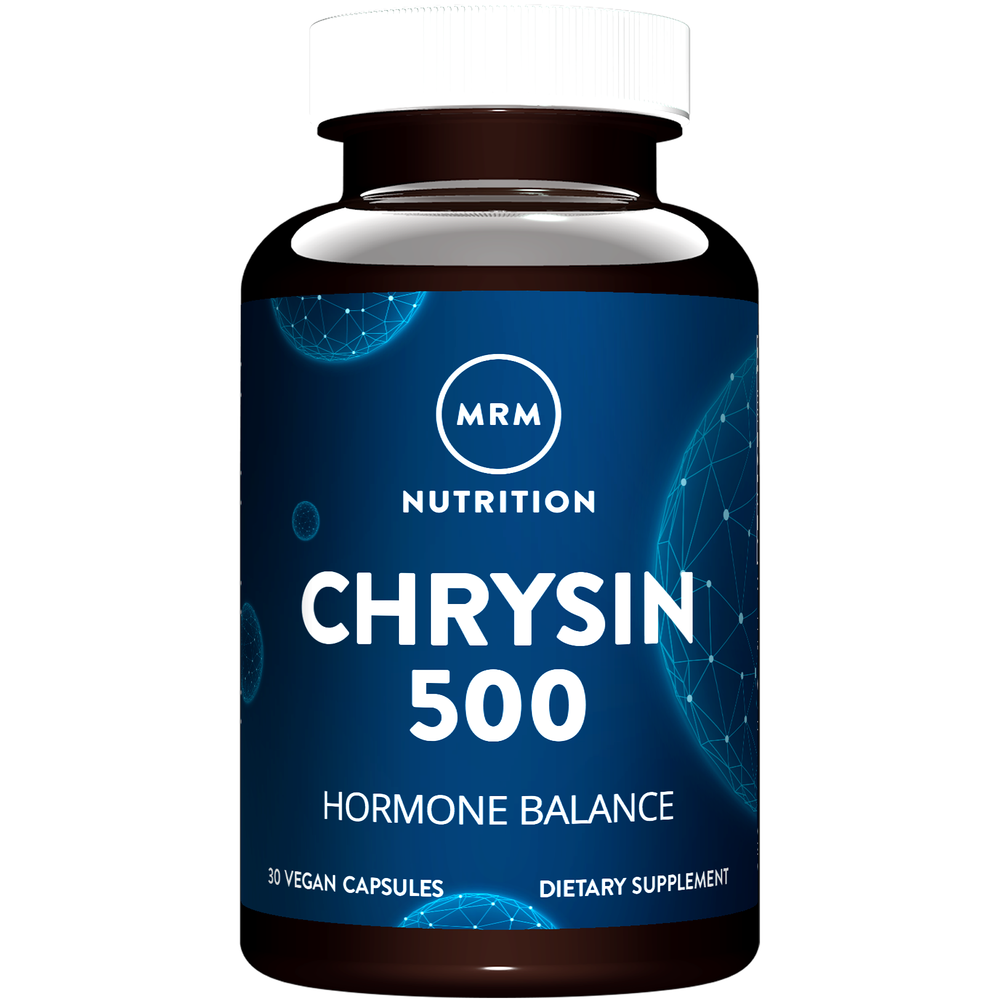 SKU: ME2-71020
Chrysin

Supplement Facts
Serving Size: 1 capsule
Amount Per Serving:

Chrysin (5,7-dihydroxyflavone) 500 mg

Other Ingredients
Microcrystalline cellulose, magnesium stearate. Capsule is made of gelatin.

Suggested Use
Take 1-2 capsules up to 3 times daily with a meal or as directed by your qualified healthcare provider.

Contains no common allergens or artificial colors.