Curcumin BCM-95
Progressive Labs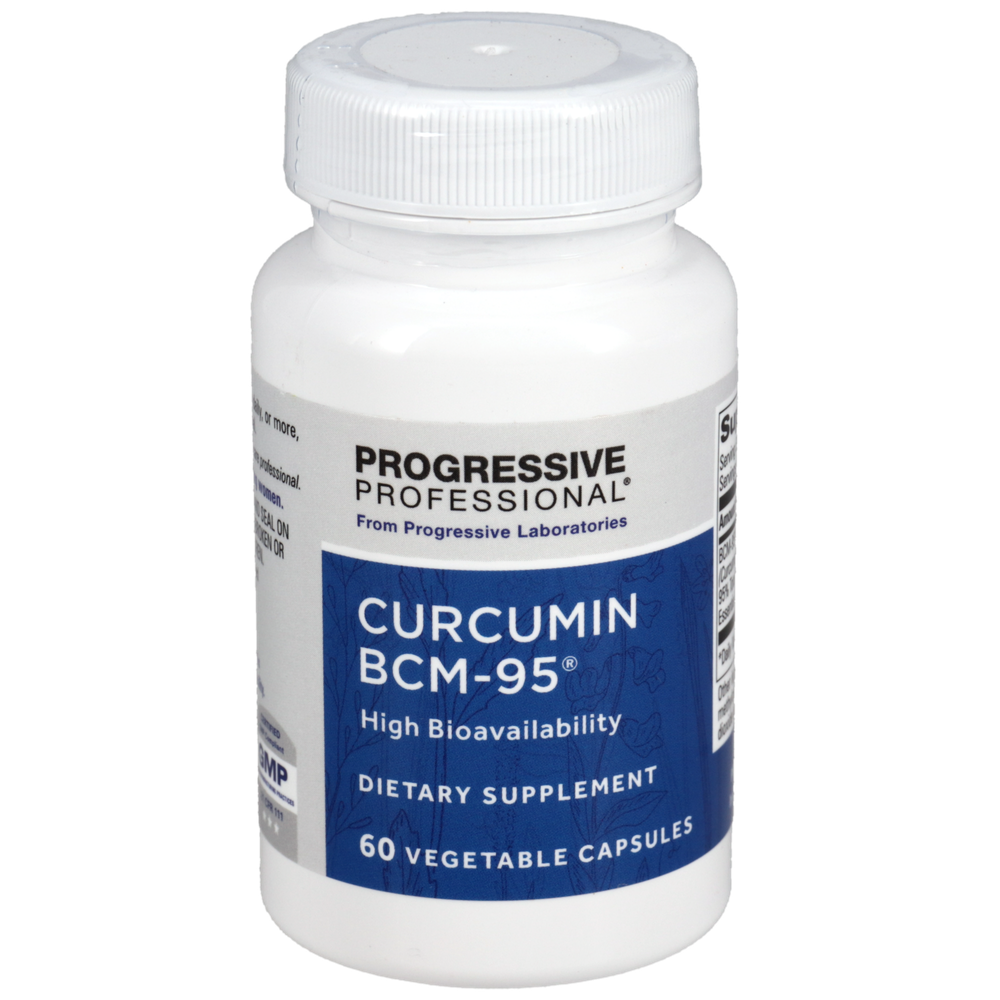 SKU: PGV-814
In a human cross-over study, the bioavailability of BCM-95, an enhanced preparation of cur-cumin was compared to that of turmeric 95% extract and to a formula containing
curcumin, lecithin and piperine. BCM-95 was absorbed faster, more curcumin was absorbed into the bloodstream and high levels stayed in the body longer than the 95% extract.


2 vegetable capsules daily.
Serving Size: 2 capsules
Amount per Serving:
Curcumin BCM-95 ... 800mg
Other ingredients: rice flour, hypromellose (vegetable capsule), silica, vegetable
magnesium stearate.
GMO Free


=