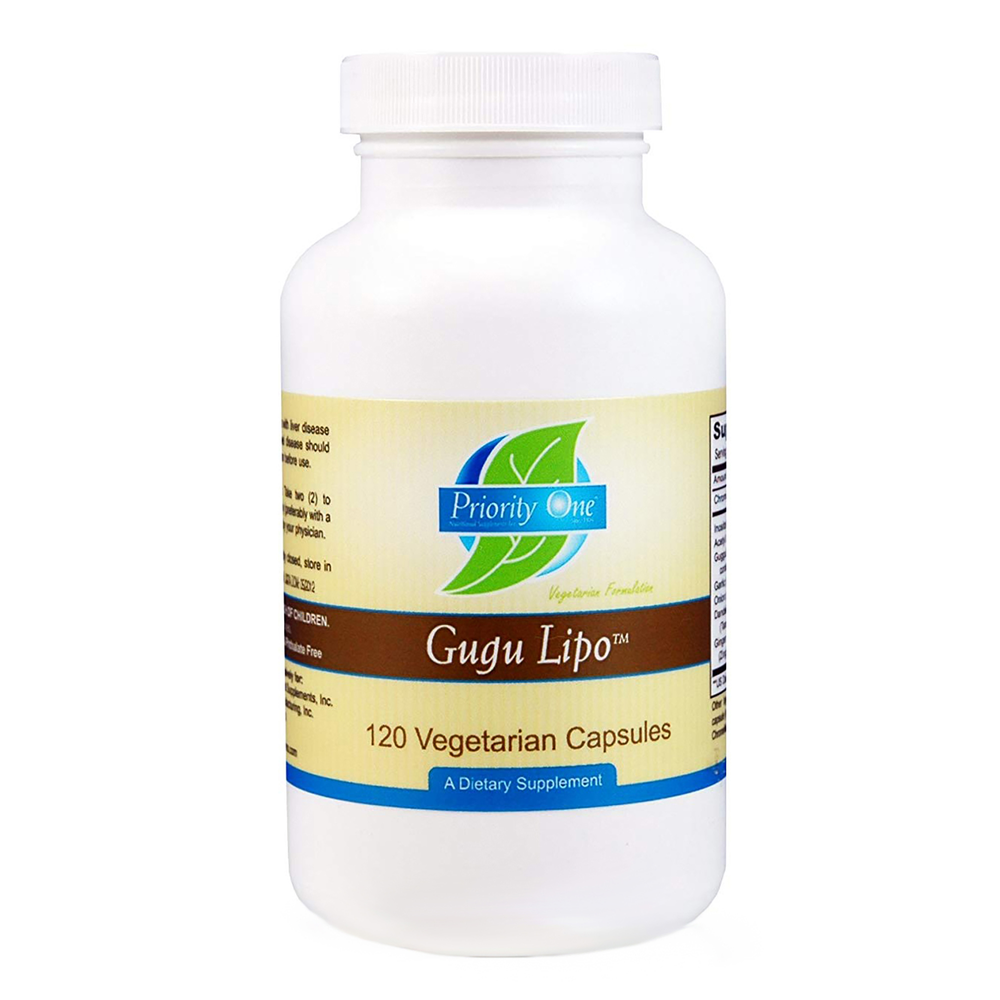 SKU: PR7-1207
NUTRITIONAL BENEFITS
A combination of herbs and nutrients known for their ability to support healthy serum cholesterol, and triglyceride levels, as well as general cardiovascular health.
MAY BE HELPFUL FOR
Lowering the rsisk related to high cholesterol.
Recommendations:
Adults take two (2) to four (4) capsules daily, as a dietary supplement, preferably with a meal or as directed by a physician.
Serving Size: Two (2) Vegetarian Capsule
Amount Per Serving
Inositol ...250mg**
Acetyl L-Carnitine ...100mg**
Chromium Polynicotinate ...50mcg / 42% DV
Commiphora Mukul ...250mg**
(Gugulipid, Standardized to 25mg. of Guggulsterones)
Allium Sativum ...250mg**
Allium Cepa ...10mg**
Taraxacum Root Extract ...50mg**
Ginger Root Extract ...200mg**
(Zingiber Officinale 4:1 Extract)
** No US Daily Value has been established
Contains:
Rice Powder, Magnesium Stearate, Silicon Dioxide
Supplemental Facts:
This product is encapsulated in a vegetarian capsule.
Contains no preservatives.
Persons with liver disease or inflammatory bowel disease should consult their physician before use.
KEEP CONTAINER TIGHTLY CLOSED. STORE IN A COOL, DRY TEMPERATURE.
KEEP OUT OF REACH OF CHILDREN.