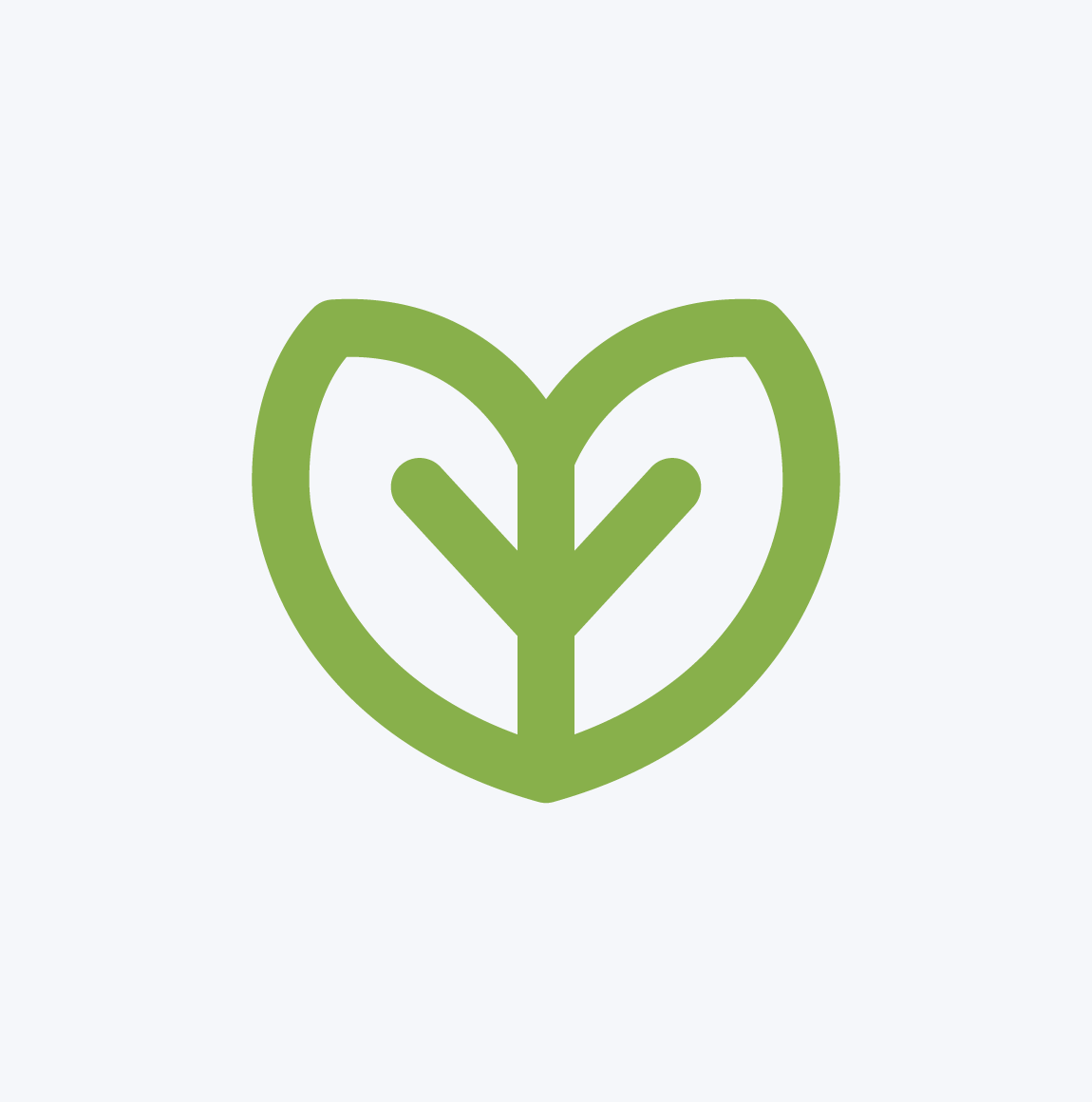 SKU: HE4-DLOM01
Lomatium

Ingredients:
Certified organic cane alcohol & Lomatium extractives. Non-GMO & Gluten-Free
Potency:
Fresh herb / menstruum ratio: 1 : 2
Extraction rate 350 mg of herb per 0.7 ml.
Description:
We prepare our Lomatium Extract from the fresh (undried) root of Lomatium dissectum plants which are sustainably wildcrafted in Oregon's Cascade Mountains.
Suggested Use:
Shake Well Before Using
Add 1 full squeeze of the dropper bulb to 2 oz. of water or juice, 2 to 4 times per day. Best taken between meals.
Cautions:
Seek expert medical advice before taking during pregnancy. A rare allergic reaction with a skin rash, itching & swelling may occur. Discontinue use and the reaction should subside within 2 weeks. Keep Out of the Reach of Children