Lomatium disectum
Wise Woman Herbals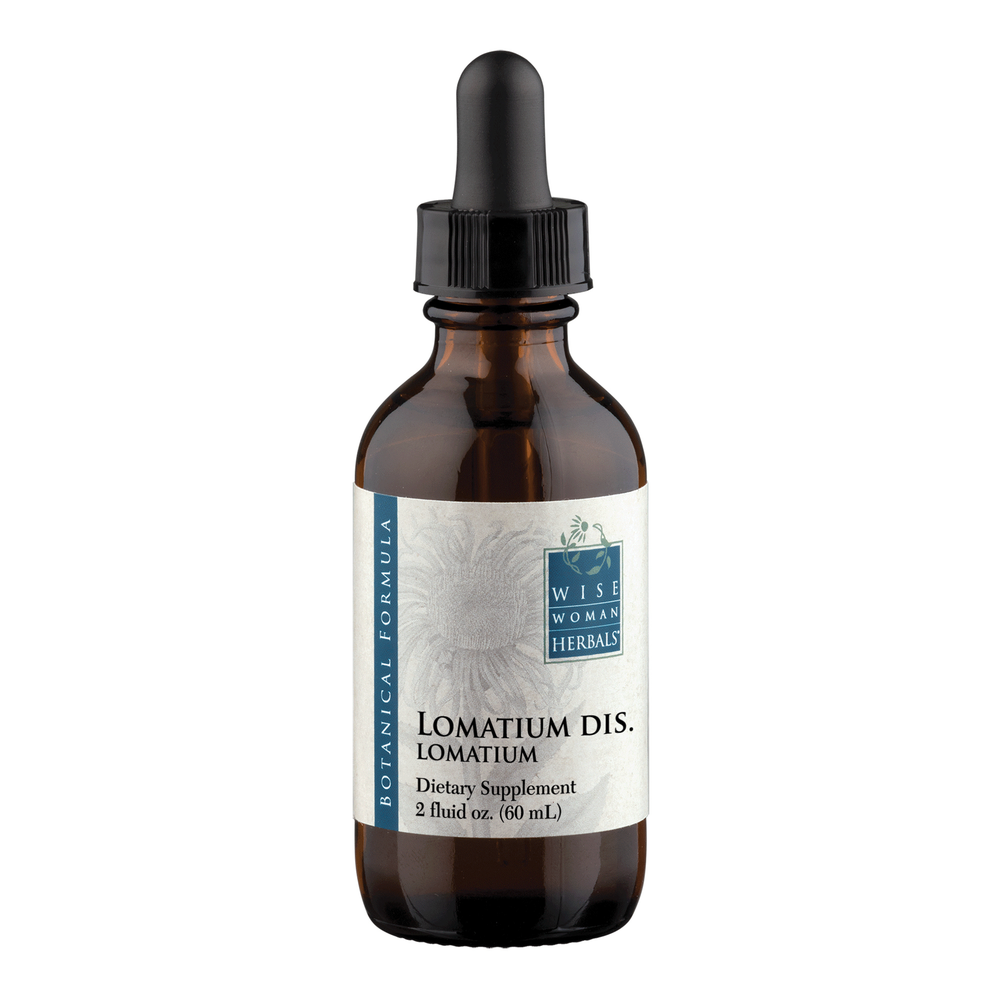 SKU: WWH-2LOMA
Lomatium disectum from Wise Woman Herbals.
Add 10-30 drops to water, 1-4 times per day.
Cultivated fresh root of Lomatium disectum in a base of organic spring water.
Do not use in conjunction with blood thinning agents (due to coumarin content). Contraindicated in bleeding disorders and pregnancy. An overdose may cause a skin rash that disappears when the herb is discontinued. Discontinue use immediatley if unusual symptoms occur. Keep out of reach of children.