Lymphagogue Compound
Wise Woman Herbals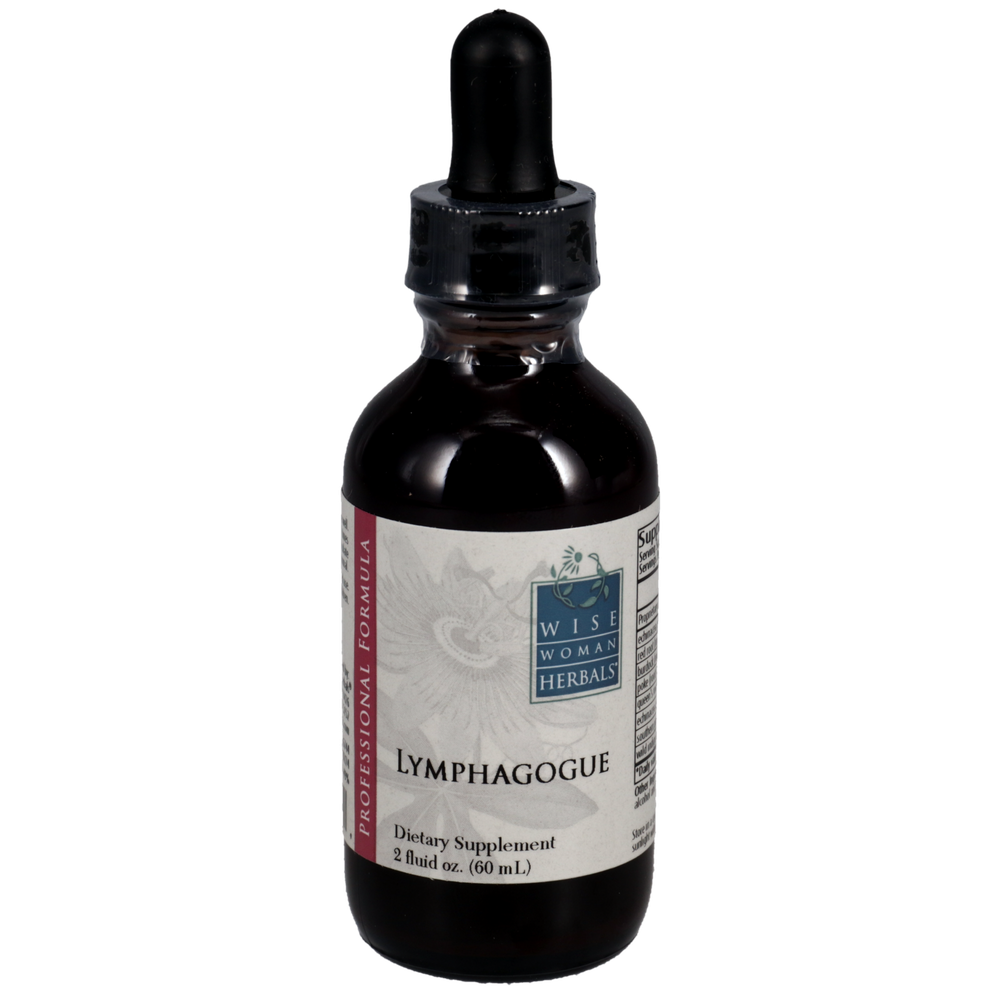 SKU: WWH-2LYCO
Supports normal healthy lymphatic and immune system function.*
Benefits:
Supports a normal healthy immune system
Promotes normal healthy lymphatic system
Promotes normal elimination of cellular waste


Suggested use:
Take 30-60 drops, 3-4 times a day. (Note: Dropper included with 1 & 2 ounce size only.


Ingredients: Echinacea, red root, burdock, poke, Queen's root, Southern prickly ash and wild indigo in a base of organic cane alcohol, mountain spring water, and vegetable glycerine.


Precautions: Do not exceed the recommended dose unless instructed to do so under the direction of a qualified healthcare practitioner. This formula is contraindicated in pregnancy and lactation.