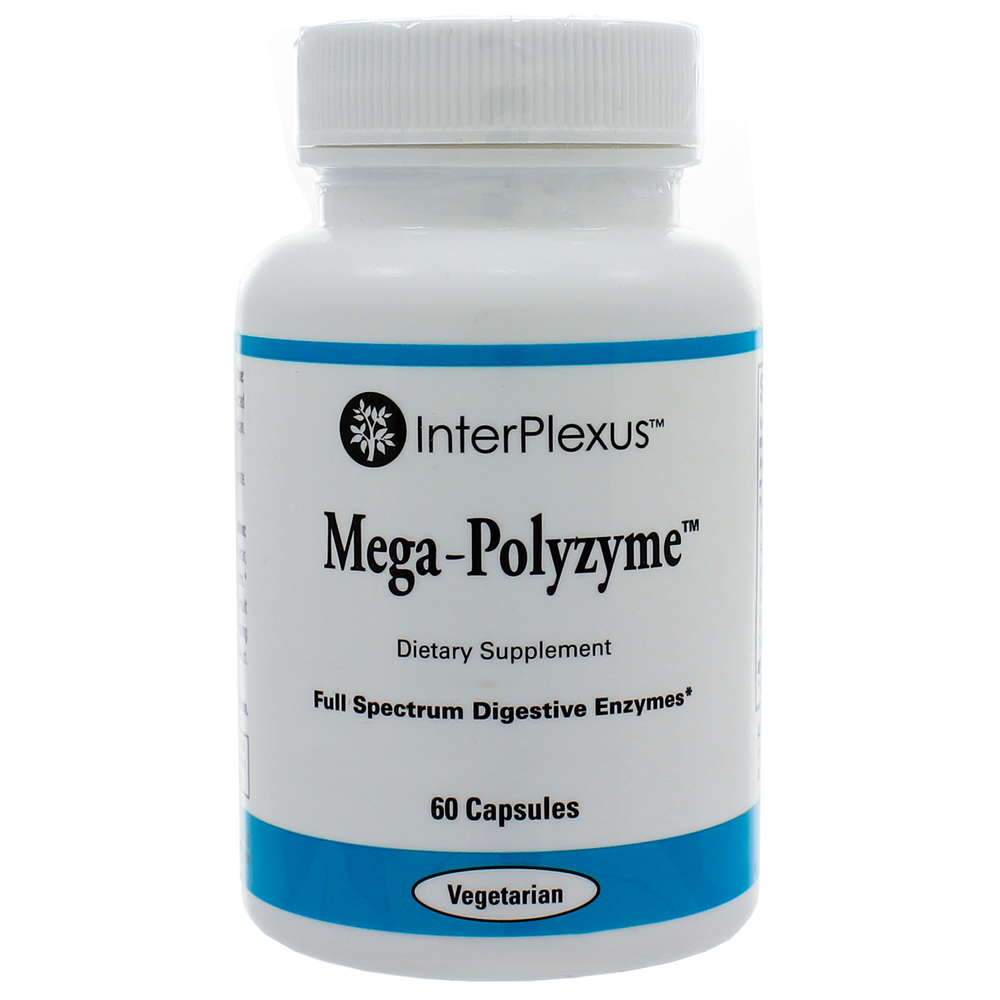 SKU: INT-GAS001
A full spectrum vegetarian enzyme.
Take 1 capsule with a meal or as directed by your physician.
Serving Size: 1 Capsule
Amount Per Serving
Proprietary Enzyme Blend ... 237mg
Amylase 10, 000 SKB
Protease 50, 000 HUT
Papain (from Carica papaya) 35, 000 TU
Bromelain (from stems of Anasas comosus) 100 GDU
Cellulase 600 CU
Lipase 500 FIP
Other Ingredients: Microcrystalline cellulose, vegetable capsule (HPMC, water), magnesium stearate.
Soy, Egg & Gluten Free. Vegetarian.
Store in a cool, dry place or refrigerate.
Caution: Not recommended for use if peptic ulcer, gastritis or heartburn is present.* If pregnant or nursing, consult your physician before using this or any other product.
Keep out of reach of children.