Mycozil®
Global Healing Center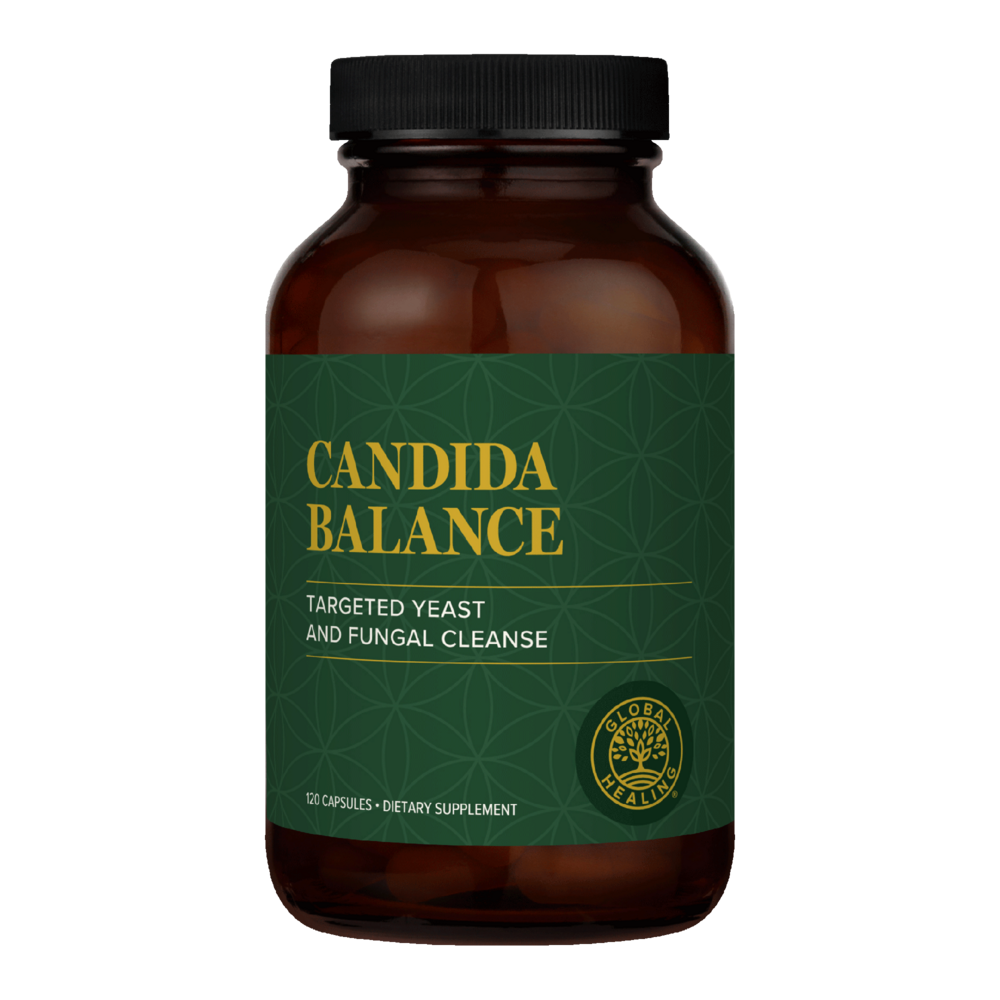 SKU: GLH055-811839030645
Mycozil is a unique, all-natural formula designed specifically to support the body's natural balance of yeast and fungal organisms. It's made with potent herbs and enzymes that work with your body's internal defenses to protect against the spread of harmful organisms.*



Suggested Use:
Take 3 capsules 2 times daily before meals or as recommended by your healthcare professional.


Serving Size: 3 Capsules

Amount Per Serving
Proprietary Blend ... 1920mg
Wildcrafted Jatoba (bark), Wildcrafted Pau D'Arco (bark), Organic Licorice (root), Organic Anise (seed), Beta Glucanase, Hemicellulase, Fulvic Acid, Brevibacillus laterosporus

Other Ingredients: organic gum acacia, vegetable capsule (cellulose), ormus supercharged minerals.